7 September 2021
All lane running (ALR) motorways are relatively new to Britain and understandably there are questions to understand their safety relative to conventional motorways.
Cover Image
Image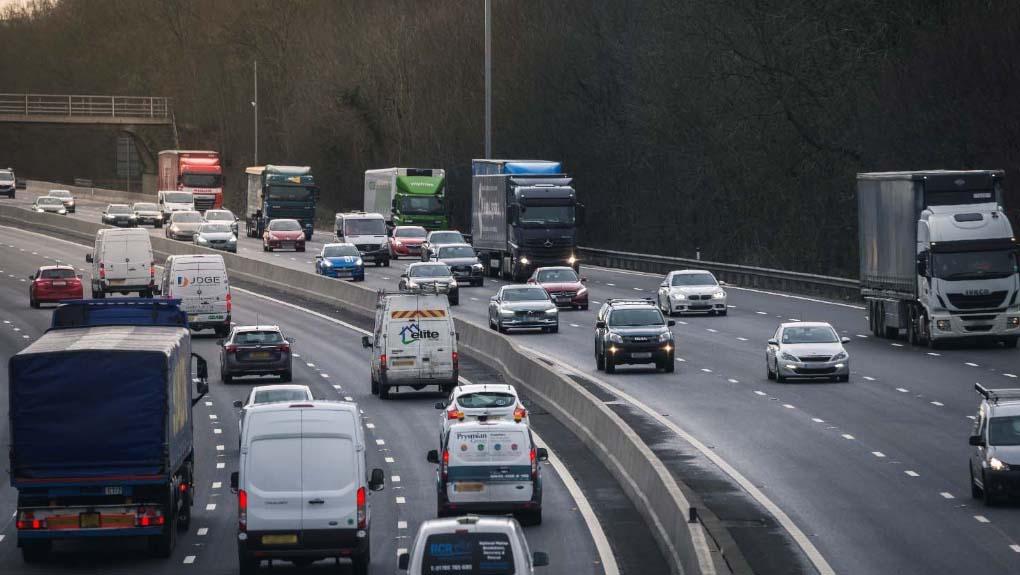 Components
In April 2020, based on the evidence presented in the Smart Motorways Stocktake and Action Plan the Secretary of State concluded that "overall, what the evidence shows is that in most ways, smart motorways are as safe as, or safer than, the conventional ones. But not in every way."
It is important for road users to understand, and have confidence in, how safe they are, and that National Highways' assessment is based on robust data and analysis to provide the reassurance needed for road users.
This was part of the reason that in April the Secretary of State for Transport requested us to conduct an independent review of the data and evidence concerning the safety of ALR motorways. 
We have drawn on our experience and expertise as the monitor of England's strategic road network, the safety regulator of Britain's rail network and the publisher of official railway statistics in carrying out this review. 
Our independent review, published today addressed these specific areas:
Are the data and evidence used in the stocktake and the progress report reliable and robust and in line with established/best practice;
Have comparisons been made in an appropriate way about the relative safety of ALR motorways, with reference to conventional motorways and other roads;
Are there any other data that could be used to enhance our understanding of the relative safety of ALR motorways, or to support the monitoring and evaluation of the effectiveness of the measures we are putting in place to improve safety and perceptions of safety; and
Are there data and evidence available which can compare the international experience of operating similar types of road?
Review findings and recommendations
Our review found that there were no underlying errors in the data and it was used robustly by both, what was then, Highways England (now National Highways) and the Department for Transport. 
Our review highlighted the known fact that there is a lack of long-term data available. This is largely due to the fact that ALR motorways are relatively new and there is limited data available to make definitive conclusions about their relative safety.
We've made a number of recommendations to help strengthen the data and analysis used and also how risks can be managed.
One such recommendation is to ensure that the before and after analysis is strengthened and reviewed more regularly to better reflect the specifics of each scheme rather than the use of national trends.
We also found some anomalies and inconsistencies in the hazard log used by the company during our review. We have therefore recommended that National Highways makes its Generic Hazard Log more complete with additional forms of analysis used to complement the company's approach, and to gather additional data, if possible, to better understand the risk exposure to road users. For example, the company could work with motor insurers to gain access to information regarding no-injury collisions.
Our independent review was completed in the interests of road users, and will lead to positive changes. National Highways accepts the findings and is agreeing plans with the Department to take our recommendations forward.
I want to end by thanking those colleagues who worked on this report for their dedicated work and effort put in to ensure this review delivered on what was asked.