2 December 2022
More competition in these markets will benefit passengers and taxpayers.
Cover Image
Image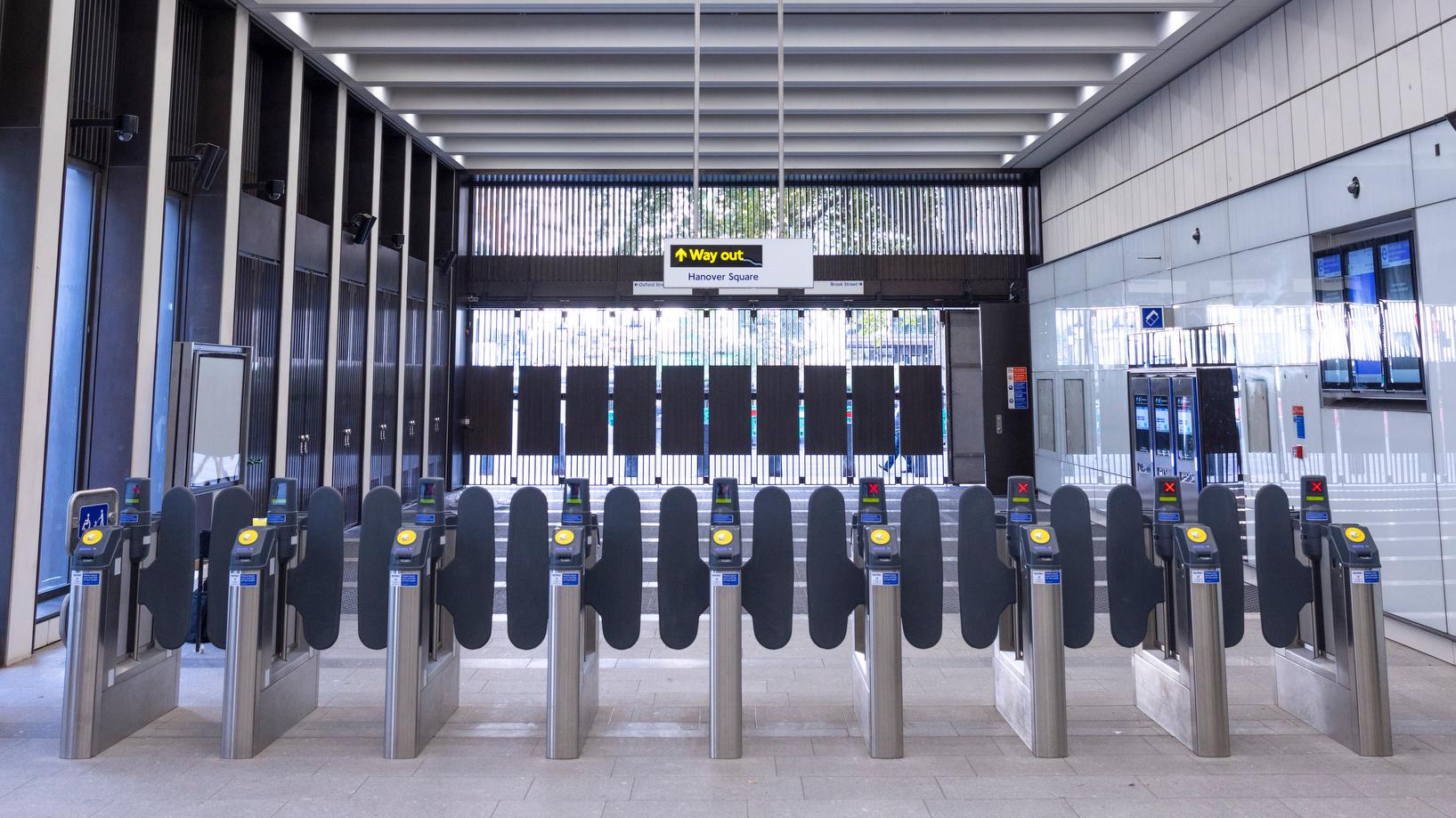 Components
Competition in the supply chains which support Great Britain's railway services is essential if passengers and taxpayers are to receive a high-quality service at an efficient cost.
In 2019 we published our market study into automatic ticket gates and ticket vending machines. We found that there is little competition for the supply of gates and only moderate levels of competition in the supply of ticket machines. We noted that the largest player in the market for automatic ticket gates, Cubic Transportation Systems (Cubic), had an estimated 97% share of the market. Our market study made recommendations aimed at addressing these issues.
We have continued to work closely with industry and monitor progress against the recommendations and have monitored the health of the market since our 2019 report. 
Ongoing competition challenges in these markets
We have seen some progress in generating and improving competition and innovation, although there remains room for improvement.
Our update notes some encouraging feedback we have received from the industry, which shows early signs that competition and innovation are growing. New gates, from different suppliers, and ticket machines are expected to be rolled out soon.
Addressing the interface challenge 
However, challenges remain, specifically for new suppliers integrating their gates with the Transport for London (TfL) network, which is currently under an exclusive contract with Cubic. Our update explains that TfL followed through on one of our key recommendations and offered to make its reader available to interact with third-party technology in order to improve access to its network, although more could be done to improve interoperability and promote competition in the market.
For example, TfL's ongoing procurement for revenue collection services is a good opportunity to inject new competition into the gates market. TfL seeks to run an open competition for the contract, which is currently one for all services, related to the provision, operation and maintenance of the entire TfL revenue collection system. However, unbundling the contract would create scope for more than one supplier during the contract period. We recognise that this introduces some complexities (such as supplier integration), but the advantage would be to create more of a foothold for others to provide greater competition.
TfL is working to create a competitive bidding process, which we fully support, but the incumbent's advantage (as noted from our stakeholder interviews) could continue to make entry by alternative suppliers more challenging.
Our update also addresses the Rail Delivery Group's progress on its accreditations, although some issues remain and limit new retail channels.
Our role monitoring the market
We will continue to closely follow developments in this market. We expect to publish a further update on our monitoring activity in 2024. 
Meanwhile any party wishing to contact us in relation to this market (or any other market related to the supply of railway services) should email: competition@orr.gov.uk