21 April 2023
Following our review into the rail signalling market, changes in how this equipment is procured look set to deliver better value for money.
Cover Image
Image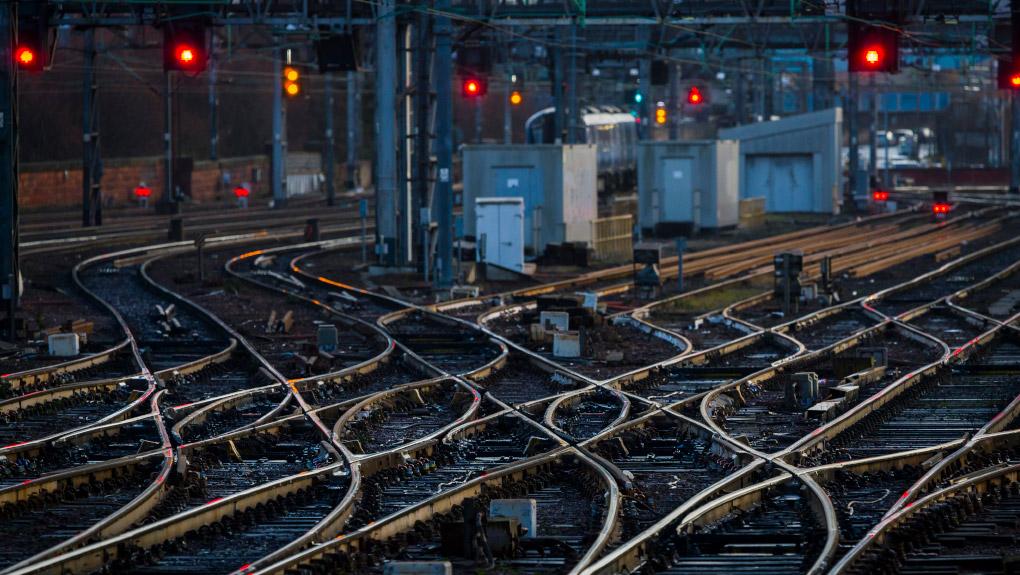 Components
Railway signalling systems are fundamental to the safe and efficient operation of modern railways. They direct traffic and keep trains apart to prevent collisions.
We published our signalling market study in November 2021. We found a number of ways in which competition, and hence value for money, was being stifled, with the cost of upgrading and renewing signalling equipment rising overall. 
With the volume of signalling equipment in need of replacement set to increase, costs need to be brought down to make it affordable. Our market study made a number of recommendations to Network Rail, and to the wider industry, aimed at addressing this rise in costs.
A new approach to procurement
Network Rail has acted on the majority of the recommendations we made in our study. The most significant changes will be to its procurement strategy which has been comprehensively revised through the procurement for its Train Control Systems Framework (TCSF). Suppliers awarded places on the framework will deliver major signalling renewals and enhancements across the next two Control Periods (2024-2034).
Key changes include providing stronger guarantees to suppliers around volumes of work, and making support available to new entrants to develop products for the GB market.
Network Rail has also taken steps to improve cooperation between suppliers at interfaces of technology. This is to tackle issues historically faced by suppliers who do not have existing equipment installed on the network and rely on cooperation from incumbents to get access to technology. Suppliers will need to demonstrate their commitment to working with each other in order to win a place on the framework.
Still some work to do
There are two recommendations that Network Rail is yet to deliver on. They both relate to the internal culture in Network Rail in respect of understanding the value and long term benefit of competition and incentives to make pro-competitive choices.
We understand that Network Rail is preparing to launch a competition education programme later in the summer to coincide with the awarding of contracts to suppliers.
It is also due to consider issues relating to its performance management regime later  this year.
Next steps
We are satisfied overall that Network Rail has delivered on most of our recommendations. 
We will continue working with Network Rail to ensure the remaining two recommendations are completed and to monitor the impact all of the changes are having on the signalling market.