31 March 2023
Nobody wants things to go wrong on their train journey. But when they do, it is important that there are effective means in place for passengers to submit complaints, and for train operators to be able to put things right. 
Cover Image
Image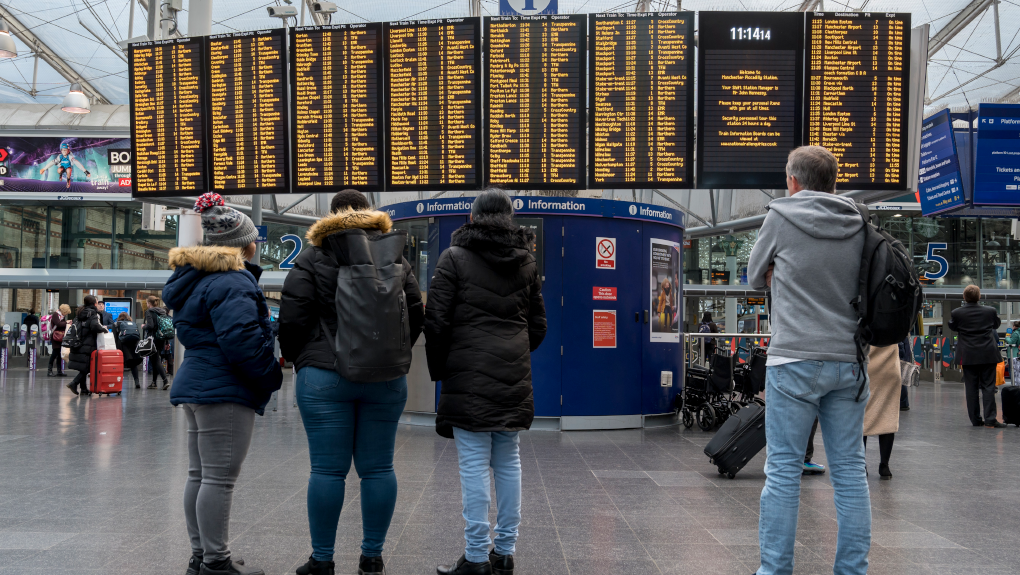 Components
ORR has a role to play in this space by setting out and enforcing standards for complaints handling across the rail industry.  
ORR publishes data on the volume of passenger rail service complaints each quarter. Over 300,000 complaints were responded to by train operators in the year to 30 September 2022. 
Whilst the COVID-19 pandemic inevitably impacted passenger journeys and so complaints volumes, and introduced some variation in complaint themes, the most frequently complained about topic is now once again punctuality and reliability, as it was pre-pandemic. 
Complaints handling procedures 
All train companies with the relevant passenger licence are required to have a complaints handling procedure in place. From 1 April, these procedures will need to comply with ORR's new Complaints Code of Practice.  
Complaints Code of Practice 
The Code of Practice replaces our previous guidance on complaints handling procedures. It sets out ORR's view on the key principles that underpin good complaints handling, as well as core minimum requirements that train and station operators must deliver through their complaints handling procedures. 
These include requirements on, amongst other things, how  passengers must be made aware of the complaints process, the different routes that must be made available to passengers who wish to make a complaint (including non-digital means such as telephone and letter), as well as core minimum requirements around how complaints must be responded to, and information on how passengers can escalate their complaint if dissatisfied with the response. 
ORR publishes results from our ongoing survey on passenger satisfaction with complaints handling each year. These results show that there is still more to do to drive up passenger satisfaction levels with complaints handling.  
We know from previous research that fed into the development of the Code that quality and timeliness are key drivers in passenger satisfaction with complaints handling. 
The Code of Practice aims to incentivise both by setting out clear requirements on how complaints must be handled, along with requirements on timescales, and how passengers must be kept informed.  
But beyond these key drivers of quality and timeliness is a bigger overarching objective: that feedback from complaints is used to drive continuous improvement in passengers' experience of rail.  
Continuous improvement 
Complaints are a valuable source of insight. They allow train companies to learn from things that have gone wrong and, where appropriate, put in place improvements. This learning culture is something that we want to see at the heart of complaints handling. 
As a result, our new Code of Practice will require train operators to publish information annually on how they have actively used and applied learning from complaints, and the complaints process, and make clear the impact of these activities that should ultimately benefit passengers.  
Rail Ombudsman 
Since 2018, passengers have also had the ability to appeal to the Rail Ombudsman if they are unhappy with a train company's final response to their complaint. 
The Rail Ombudsman forms part of this wider landscape of continuous improvement by publishing insight from its cases, and being able to make recommendations to train operators and industry where it sees opportunities for learning.  
ORR is in the process of taking over sponsorship of the Rail Ombudsman this year, which will give us a clear mandate to continue the pursuit of continuous improvement across industry.  
Ultimately good complaints handling is about promoting the right culture where complaints are valued and welcomed as a way of putting things right and improving service. 
We hope that our new Code of Practice, with its focus on learning and continuous improvement, will support this culture within industry and thereby drive improvements for passengers.