Cover Image
Image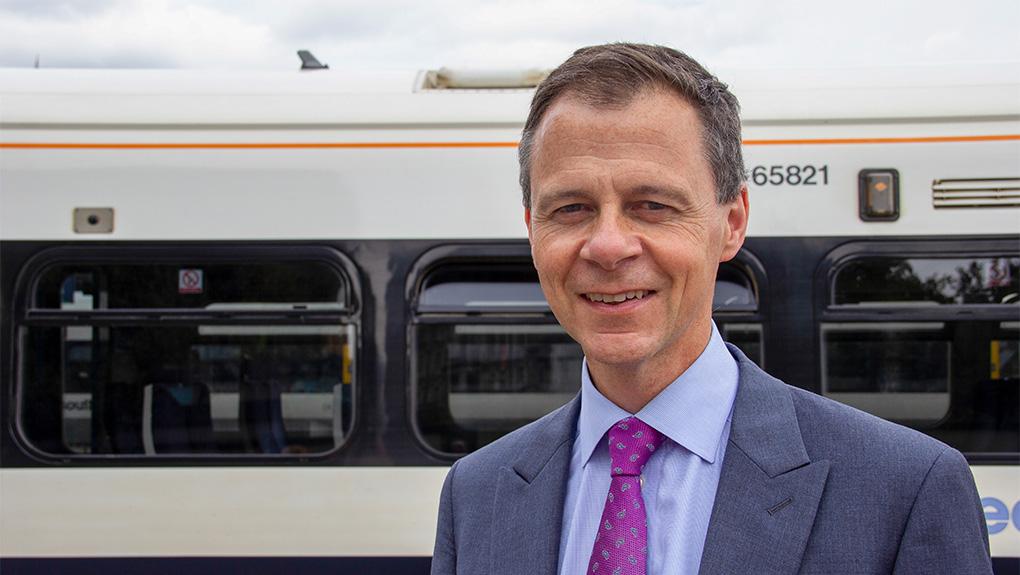 Components
The Office of Rail and Road has confirmed John Larkinson as Chief Executive Officer, following a public competition. 
As is protocol for a role at this level the appointment by the ORR Board has now been endorsed by the Prime Minister.
John has been interim CEO since October 2018.  
He is an economist by background, spending most of his career across a range of transport-related posts in consultancy and in central government, including as Director of Network Regulation & Affordability at the Strategic Rail Authority.
Joining ORR in 2005, John has been Director of Railway Markets & Economics and Director of Planning & Performance, and has been a member of the ORR Board since March 2017. 
ORR Chair, Declan Collier, said: 
"The Board is very pleased to have been able to appoint John following a well-contested competition.  

"I also want to thank John for the excellent work he has done as interim CEO through an extended and really challenging period.  We welcome the opportunity to now continue to draw on his experience and expertise as he takes on the permanent role."
John Larkinson said: 
"I thank the Board for its continued confidence in me and am delighted to be taking up the permanent role.  

"I look forward to continuing to work with the rail and road industries, ensuring that the ORR delivers its role to protect the public interest."
Notes to editors
Collapse accordion
Open accordion
The Office of Rail and Road is an independent regulator and statutory body, with powers vested by Parliament in its Governing Board. It is accountable through Parliament and the Courts. 
ORR's Board members are appointed by the Secretary of State for Transport for a fixed term of up to five years.  Its team of executive directors, headed by the Chief Executive, is responsible for delivering the Board's objectives and business plan, in line with ORR's legal duties.
John Larkinson took up role as interim CEO on 8th October 2018.