17 December 2020
Cover Image
Image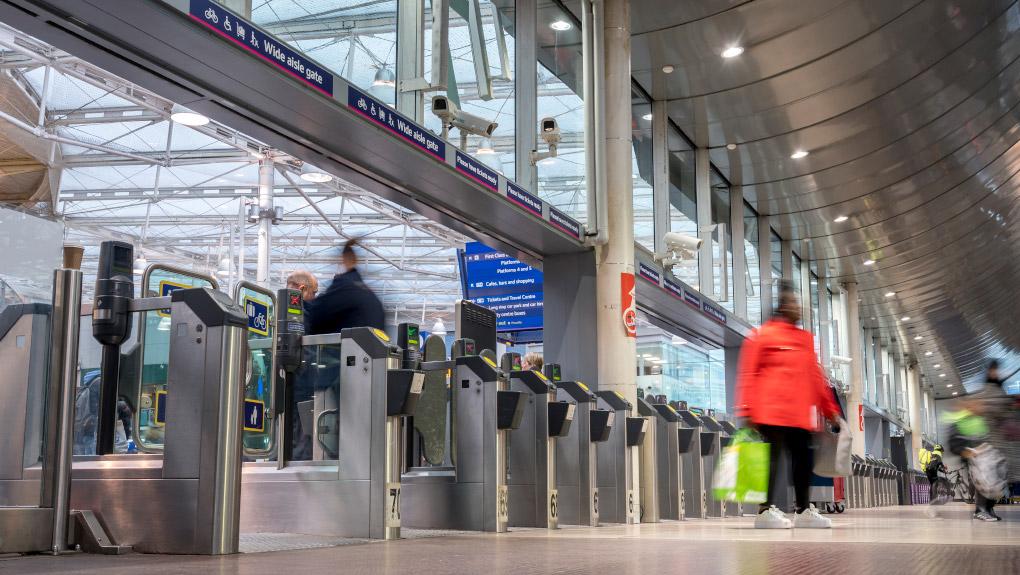 Components
Today we have launched 'Know Your Rail Rights'; a campaign to better empower passengers. The campaign provides information about passengers' rights on issues from complaints, refunds through to ticketing terms and conditions.
The campaign follows ORR research which showed that 34% of passengers had never heard of National Rail Conditions of Travel and there was some confusion and misunderstanding around ticketing terms & conditions and refunds.  
We have used this research to shape our work with industry to improve passenger communications and we have created this campaign to help provide clear information about some of the most commonly misunderstood issues. 
Know Your Rail Rights on:    
Refunds: You can request a refund of your rail ticket if you do not travel due to disruption, except for some tickets such as Advance tickets, which are not usually refundable if you just change your mind. An admin fee (usually £10) may apply, except in cases of disruption, however if the value of your ticket is less than the admin fee you will not receive a monetary refund.
Ticketing terms and conditions: The range of ticket types available include Advance, Off-Peak, Anytime, Season and Mobile tickets and will highlight some of the different terms and conditions of each ticket. 
Complaints: If an issue arises that becomes a "complaint", the train and station operators must treat that complaint in accordance with the principles and procedures found within its complaints handling procedure. That includes usually sending a reply within 20 working days.
Information and assistance during disruption: When there's disruption companies are required to keep passengers informed about what it means for their journey. For example, where a train comes to an unscheduled (or unexpected) stop between stations, an announcement to explain why should be made within two minutes.
And the National Rail Conditions of Travel will define exactly what the 'Agreement' is between passengers and the train company when buying a ticket.
Check out @railandroad for more information.