2 May 2023
Simon Barber, principal inspector of heritage railways, highlights the current safety issues faced by the sector.
Cover Image
Image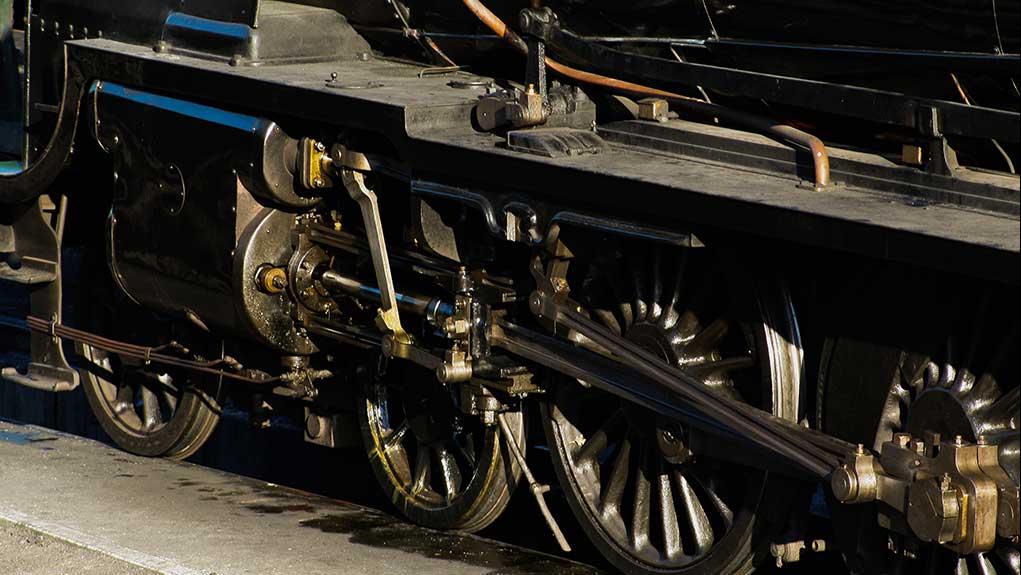 Components
We want passengers to be able to have a historic experience when they visit a heritage railway, but with 21st century levels of safety. Our role as inspectors is to ensure that railways meet the relevant safety standards and to hold them to account when they do not achieve this. 
I'd like to highlight a couple of safety issues perhaps more prevalent in heritage railways at the moment: working at height and vehicle runaways.
Concern over working-at-height accidents
During the past year, there have been nine incidents reported to us involving a person suffering a serious injury, like broken bones, because of a fall from height.
These incidents usually happen away from the track, in a workshop or yard when maintaining or refurbishing a vehicle or preparing a locomotive for use.
There are ways of mitigating the risks by minimising work at height, making sure there is appropriate equipment to carry out the task safely, and providing sufficient instruction, training and supervision. We are concerned about how regularly these incidents are happening and consequently we will solely be doing specific inspections on working at height at heritage railways this year.
Human error a factor in vehicle runaways
We have received seven reports of vehicle runaways - where a rail vehicle moves unintentionally due to not being sufficiently secured - in the past year, of which two have resulted in enforcement action.
Unfortunately human error is often a common factor here. It is imperative that those working in the sector - whether employees or volunteers - are fully competent in carrying out their tasks.
Encouraging RM3
ORR is passionate about promoting the Risk Management Maturity Model (RM3), a tool we developed in collaboration with the rail industry to encourage organisations to identify how they can achieve health and safety excellence. We have designed a specific topic set for use by heritage railways that is proportionate to their operations.
RM3 is really helpful in understanding the strengths and weaknesses of safety management within a railway, and further areas for improvement. In collaboration with the Heritage Railway Association, our team recently delivered a series of workshops to encourage wider use of the tool within the sector. 
At ORR we want heritage railways to be successful, and we also want people to be able to enjoy them safely. My team and I look forward to continuing to work with the sector to achieve this.