21 April 2021
Network Rail has been fined £696,666 after pleading guilty to an offence under the Health and Safety at Work Act, for failing to protect the safety of staff following an incident at Godinton substation in Kent at the end of 2018.
Cover Image
Image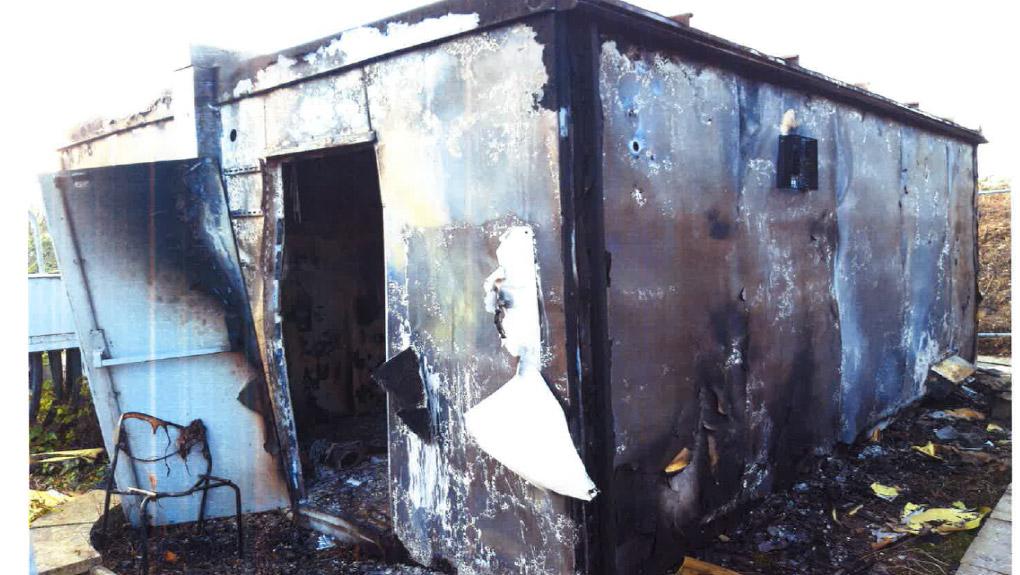 Components
A Network Rail employee was seriously injured with third degree and mixed depth burns in a fire at the substation, after Network Rail failed, over a significant period of time, to prevent water leaking into the building and to maintain dehumidifiers installed inside. 
In its investigation, the Office of Rail and Road (ORR) had found the conditions were unsafe, and that the failures led to an electrical arc and a fire while Network Rail's employees were working on a circuit breaker. The conditions inside the substation on the day of the incident were described as "like a sauna."
Sentence was passed by District Judge Barron at Folkestone Magistrates' Court, following ORR's prosecution.
Ian Prosser CBE, HM Chief Inspector of Railways, ORR said: 
In his remarks, District Judge Barron said that the system of work in place at the time was not sufficiently robust and the training programme for Network Rail's technicians at the time did not adequately identify the dangers of working near to live equipment in damp conditions. 
District Judge Barron added that as a result of these failures Network Rail's employees were exposed to risk, and that risk materialised on 20 December 2018 when the flashover and fire occurred.
Notes to editors
The Office of Rail and Road (ORR) is the independent economic and safety regulator for Britain's railways, and monitor of performance and efficiency for England's strategic road network. 
Network Rail were fined £696,666 and ordered to pay £33,647.45 in costs at Folkestone Magistrates Court on Wednesday 14 April. 
On the railways, substations house electrical switchgear and equipment which supply electricity to the live rail system powering the trains ('the third rail'). Live rail systems work with direct current (DC). The equipment in a substation converts 33,000V alternating current (AC) from the railway main ring to 750V DC which is used in the live rail.