4 December 2020
The Office of Rail and Road (ORR) has praised Network Rail's response to Covid-19 but raised concerns over how Network Rail plans rail timetables for next year and in the longer term, and is requiring improvement by Network Rail on how rail capacity is allocated and access to the network is granted.
Cover Image
Image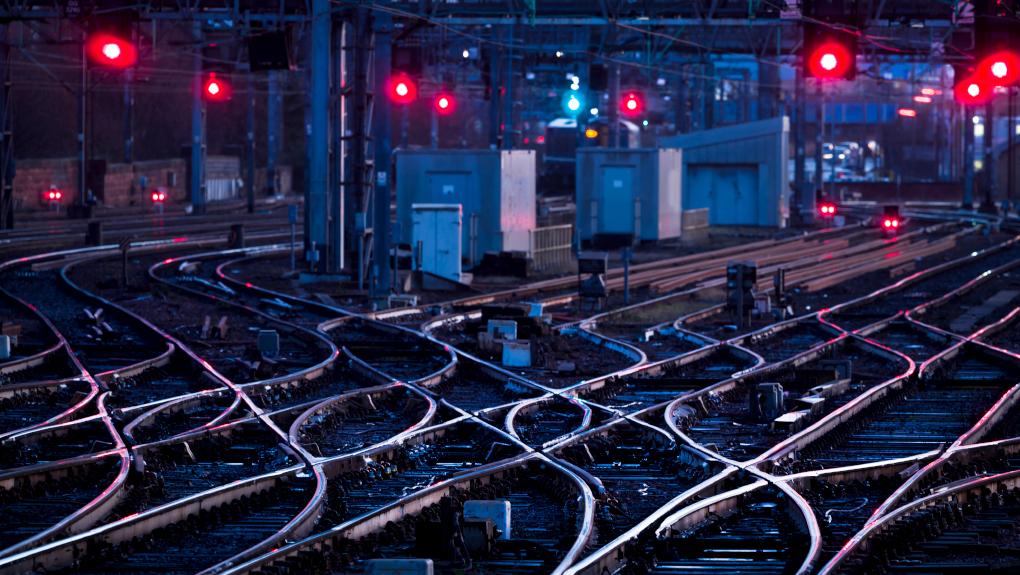 Components
The regulator's comments are made in its mid-year report on the performance of Network Rail's System Operator, a vital function responsible for timetabling and railway capacity management.
Reflecting on the first half of 2020-21, the regulator praises Network Rail's timetable planners for their extraordinary work in delivering four major timetable changes in six months during a very challenging time. 
ORR also highlights the dedication of Network Rail's workforce in delivering vital maintenance works to ensure the continuation of safe operations during this time. There has been continued focus to deliver planned maintenance and renewals work in a challenging environment. Network Rail remains on course to deliver its efficiency plans for the year, building on the successful delivery of last year's plans.
However, ORR raises concerns about plans to deliver 2021 timetables in a significantly more condensed timeframe than the industry's established timescales, during a period when passenger numbers are expected to increase from their current lows. ORR has challenged Network Rail to provide greater assurance that it has fully considered the risks of this condensed approach and that passengers will still be able to plan their journeys with confidence as they return to the railway in greater numbers next year.
ORR is also requiring Network Rail to improve the promptness, accuracy and transparency of how it conducts capacity allocation, so that operators and ORR can make informed decisions about potential new services for passengers and freight.
This follows a lack of timeliness and detail about Network Rail's evidence on capacity and access decisions. These improvements are essential to providing confidence about the fairness of access to the network.
ORR is requiring Network Rail to improve its processes and lead the industry to speed up applications for new access to the railway. 
John Larkinson, Chief Executive, ORR said:
Notes to editors
Collapse accordion
Open accordion
Letter to Network Rail from ORR reporting on the performance of the System Operator.
Letter to Network Rail from ORR reporting on its response to the coronavirus pandemic and its impact on the company's plans.
The Office of Rail and Road holds Network Rail to account for its management of the rail network in Great Britain, monitoring how it operates the network to keep trains running on time, and how it keeps the network safe and in good condition.
Network Rail has managed increases in services effectively, with step-ups in May, July and September - service levels are now at approximately 90% of pre-pandemic levels.
Train performance has been good and Network Rail has continued to deliver vital maintenance and renewal works largely to plan.      
The industry is responding to a high level of uncertainty and this has impacted on timetable development for 2021. Using the September and December timetable changes to deliver timetable-related performance improvements impacted on Network Rail's ability to deliver to Informed Traveller timescales (12 weeks in advance, as agreed in the industry Network Code). We have reminded Network Rail of its obligations to freight operators, on passenger information, and to effectively manage risk.