4 April 2022
The Office of Rail and Road (ORR) has today accepted a set of commitments offered by the Railway Assessment Centre Forum (RACF) that will open the body to non-members, reducing restrictions on entry to the market and promote value for money by giving train companies more choice.
Cover Image
Image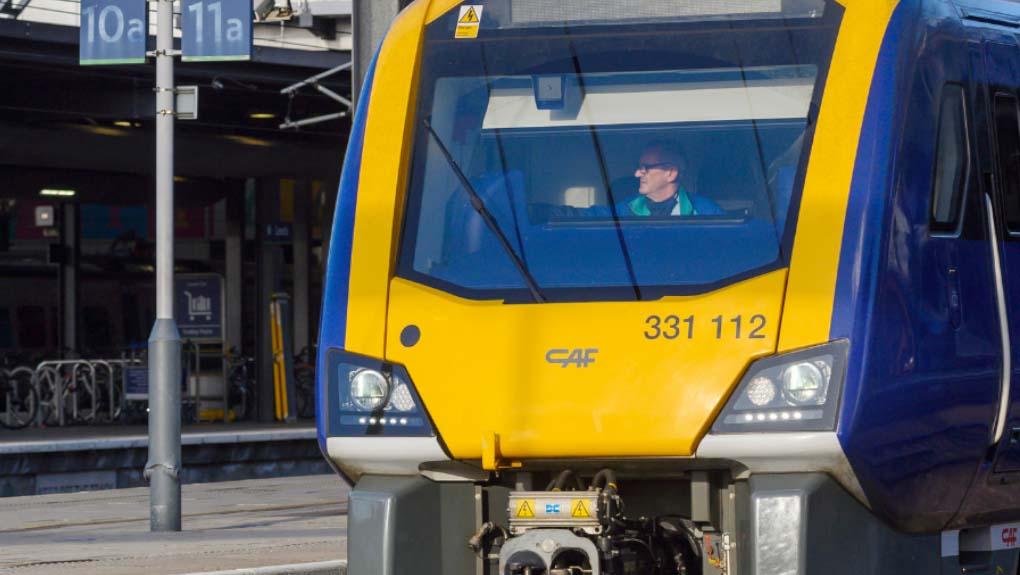 Components
The new set of commitments also addresses ORR's competition concerns around the availability of psychometric testing for train drivers.
In Britain, around 4,000 train drivers undergo psychometric assessments every year. 
Testing ensures driver competence in areas such as the ability to concentrate, hand coordination skills and behavioural preferences, which are critical to the safe operation of a train.
The new commitments include:
Objective, transparent, publicly available membership rules;
An application process that does not require applicants to unnecessarily provide commercially sensitive information;
Set timescales and processes for the appointment of mentors; and
An appeal process that allows a rejected applicant a right to appeal to an independent barrister.
ORR opened its investigation in March 2021 into RACF membership after being concerned that certain aspects of RACF's rules were restricting competition concerning the provision of train driver psychometric assessments.
Grahame Horgan, Head of Competition at ORR said: 
ORR's decision to close its investigation is conditional upon the implementation of the commitments by RACF by 2 May 2022.
Helpful advice has been produced by the Competition and Markets Authority (CMA) to help trade associations avoid breaking competition law.
Notes to editor
The Office of Rail and Road (ORR) is the independent economic and safety regulator for the railways in Great Britain, and the monitor of performance and efficiency for national highways and trunk roads. 
We are also a competition authority with powers held concurrently with the Competition and Markets Authority (CMA) to apply competition enforcement and markets powers in matters relating to the supply of services relating to railways.
Chapter I of the Competition Act 1998 prohibits agreements between undertakings (businesses) or decisions of associations of undertakings (e.g. trade associations), and concerted practices which may affect trade in the United Kingdom and have, as their object or effect, the prevention, restriction or distortion of competition within the United Kingdom. 
Under section 31A of the Competition Act 1998, ORR may, in appropriate cases, accept commitments from parties suspected of having infringed the Chapter I prohibition.