28 April 2021
The Office of Rail and Road has launched a risk management model tailored for heritage railways to help control health and safety risks.
Cover Image
Image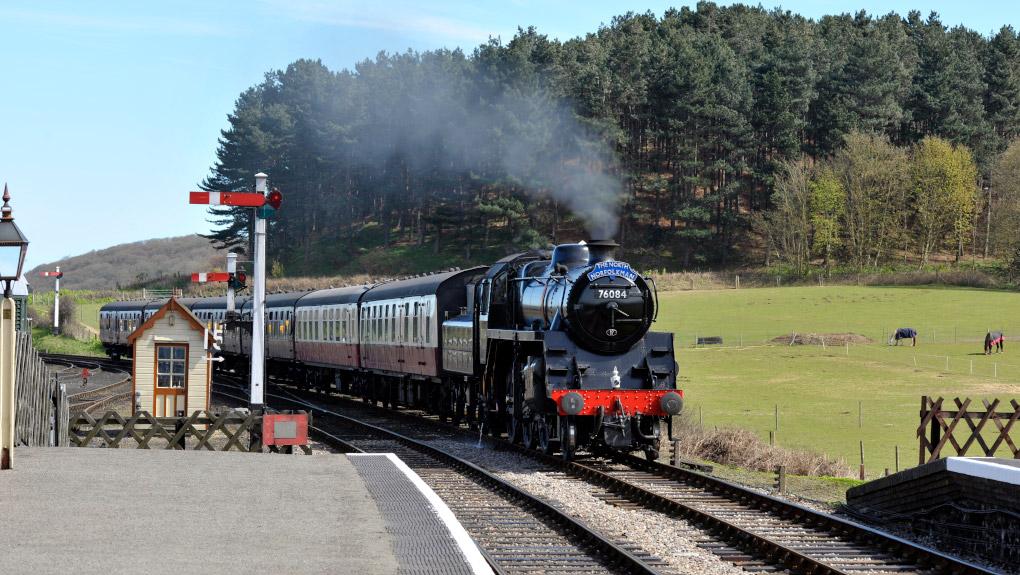 Components
The new model – Topic Set 1 – is designed to help railway organisations understand the maturity of their safety management system to improve reliability, performance, and overall satisfaction of staff and passengers.
ORR has worked with the heritage sector to develop the criteria of its Risk Management Maturity Model (RM3). 
This has more focused RM3 descriptors relevant in a heritage railway environment, making it a smaller and more readily applicable set of criteria than the 26 found in the full RM3 2019. 
The intent is to provide descriptors that reflect the heritage sector's particular operating characteristics and risk profile.
The new tool followed a trial of the topic set at six heritage railway focused RM3 briefings in late 2019.
ORR built on positive feedback and consulted with the industry in 2020, and used this to further develop the Topic Set to reflect the needs of the sector.
A key new element describes what good governance looks and feels like, intended to help heritage railway organisations develop their leadership and governance capability; areas ORR see as critical for the future health of the sector.
Ian Skinner, Head of Non-Mainline and Lead for Heritage Railways at the Office of Rail and Road, said: