13 May 2022
London's Elizabeth line has received its final authorisations of its trains, stations, and infrastructure from the rail regulator ahead of its opening on Tuesday 24 May.
Cover Image
Image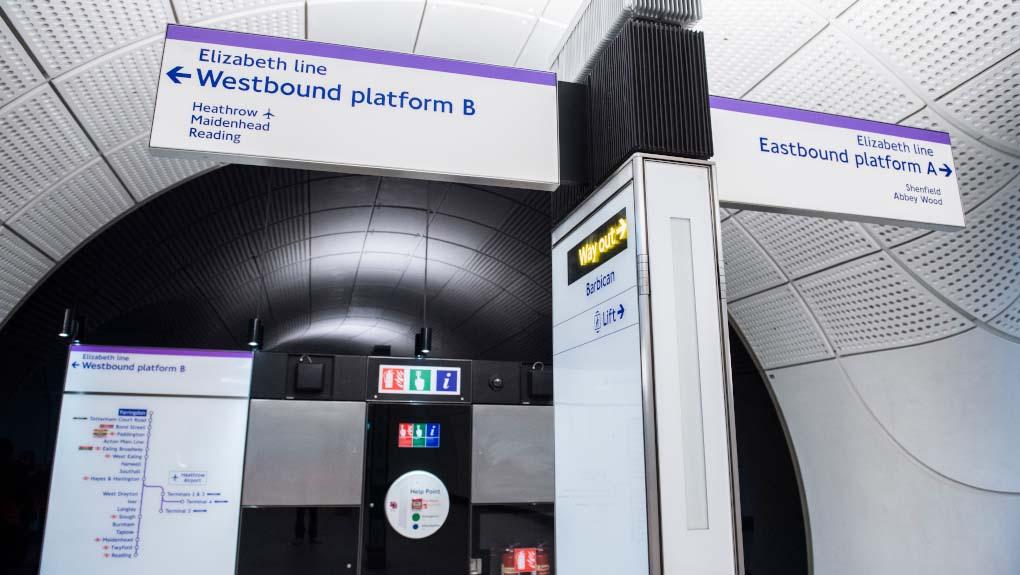 Components
The Office of Rail and Road (ORR) has issued approvals for all the Elizabeth line stations – with the exception of Bond Street – confirming the stations and infrastructure meet the requirements for passenger use.
Abbey Wood, Canary Wharf, Custom House, Farringdon, Liverpool Street, Paddington, Tottenham Court Road, Whitechapel and Woolwich stations have all been given the green light and issued with authorisations.
Bond Street has been given the go-ahead for safe evacuation procedures only, as it will open for passengers later than the rest of the line.
ORR has also authorised the overall routeway for the Elizabeth line's track and tunnel infrastructure, to allow trains to run through the central section.
The new railway will transform how Londoners and visitors cross the capital with Paddington to Canary Wharf, for example, taking just 18 minutes. 
Transport for London recently confirmed the Elizabeth line will open to the public on Tuesday 24 May.
Regulations set out that no new or upgraded infrastructure or rolling stock can be put into use on or as part of Britain's rail system unless ORR has provided an 'interoperability authorisation for the placing in service' to ensure it meets appropriate requirements.
ORR has been working closely with, and assessing several aspects of, the Crossrail project over the last two years to ensure it meets the necessary technical, safety and accessibility requirements before it can open to passengers.
ORR approved the Elizabeth line Class 345 fleet in 2020 and recently authorised use of the Global System for Mobile Communications-Railway (GSM-R). This delivers digital, secure and dependable communications between drivers and signallers, helping increase safety, reduce delays and improve performance and providing a better experience for passengers.
The regulator also approved the track access contract between Rail for London (Infrastructure) Ltd, the infrastructure manager for the Crossrail Central Operating Section, and MTR Corporation (Crossrail) Ltd, the Elizabeth line operator. 
This means that if in the future a train operator wants to access the Elizabeth line network, it needs a track access contract that has been reviewed and approved by ORR.
Steve Fletcher, Deputy Director of Engineering and Asset Management at the Office of Rail and Road, said: 
Howard Smith, Elizabeth line Director, said: 
Notes to Editors
The Office of Rail and Road is the economic and safety regulator of Britain's railway. 
As part of its role, ORR regulates Network Rail including setting the targets it has to achieve and report regularly on its performance. ORR also regulates health and safety standards and compliance across the whole rail industry. It also oversees competition and consumer rights issues – driving a better deal for rail passengers and taxpayers, and regulates the HighSpeed1 link to the Channel Tunnel.
ORR also makes sure that train operating companies have fair access to the rail network, and that best use is made of capacity, through regulation of access contracts.
The Elizabeth line opens on Tuesday 24 May 2022, subject to safety approvals. It will stretch more than 100km from Reading and Heathrow in the west through central tunnels across to Shenfield and Abbey Wood in the east. The new railway built by Crossrail Ltd will stop at 41 accessible stations - 10 of them new - and is expected to serve around 200 million people each year.
News cover image of Farringdon Elizabeth line station used with permission from TfL.