20 July 2022
The Office of Rail and Road's (ORR) annual assessment of Network Rail's Southern region (April 2021 to March 2022) finds that passenger train performance declined from the previous year's peak, but it remained better than pre-pandemic levels.
Cover Image
Image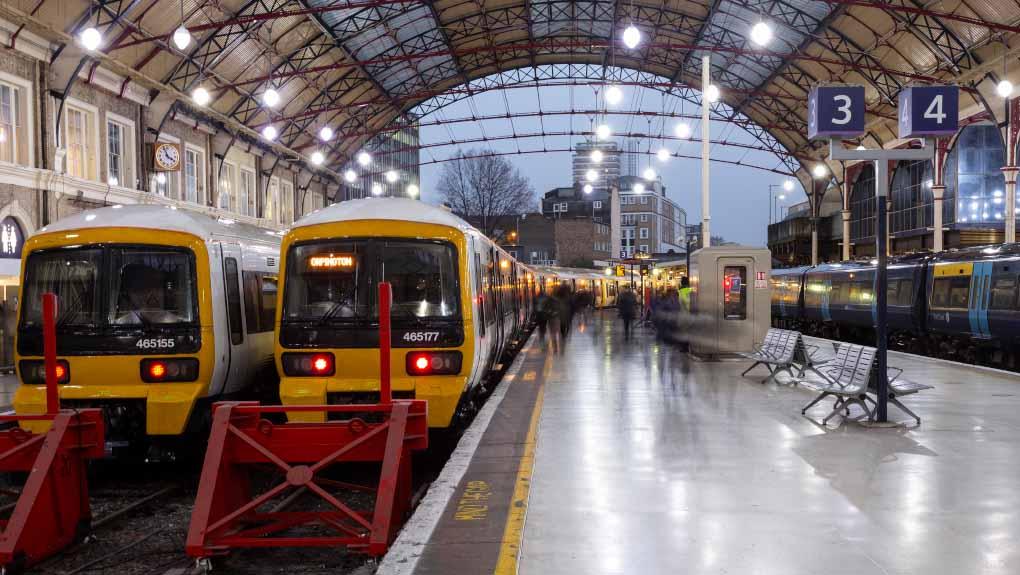 Components
Performance was strongest on the Wessex route, but below the regional average on the Sussex and Kent routes. 
The rail regulator reports that Southern region delivered £190 million of efficiencies during the year, but it missed its annual target by 8%. The region remains confident that it can deliver £957 million of efficiencies over the whole of Control Period 6 (April 2019 to March 2024). 
ORR's report finds that overall safety performance in the region was broadly positive although there is room to improve. The train collision in the Fisherton Tunnel and other incidents in the region reveal weaknesses that must be addressed.
The Southern region managed the reliability of its assets well and delivered most of its planned renewal work for the year. But the regulator calls for the region to take action to improve its structures examinations.
Stephanie Blyth, ORR's Senior Regulation Manager for the Southern region said: