16 June 2023
The Office of Rail and Road (ORR) has today launched a market study into railway station catering.
Cover Image
Image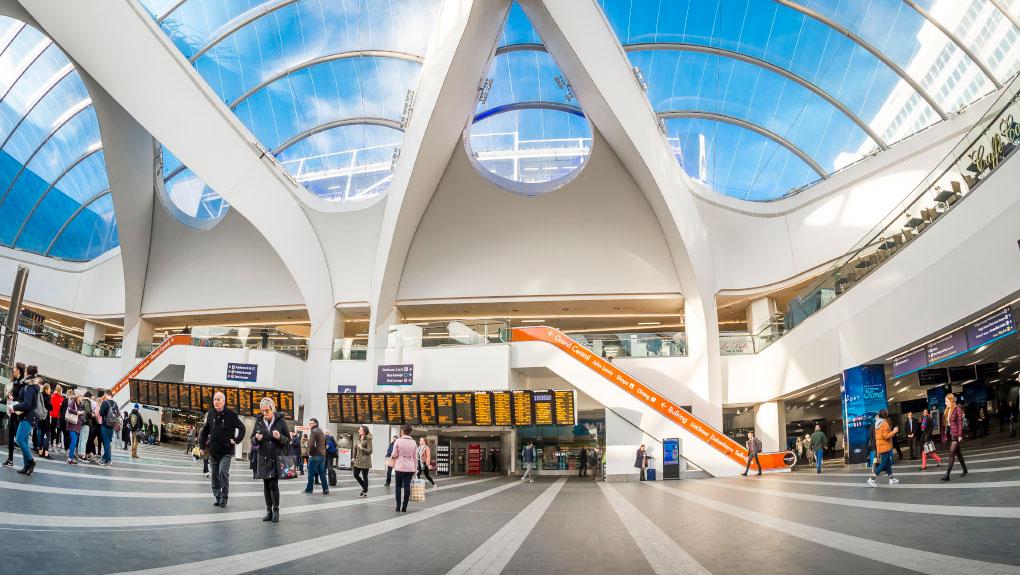 Components
Railway stations are commercially attractive locations for retailers. Conservative estimates suggests that passenger spending is well in excess of £1 billion per annum and, as rail passenger numbers recover from the COVID-19 pandemic, we expect this to be reflected in footfall at rail station retail outlets.
We want to make sure that the market is working as well as possible for passengers. As part of its study to understand potential issues, including barriers for new entrants, ORR has started to gather intelligence on the structure of the market, the effectiveness of competition and outcomes for consumers. ORR has therefore invited submissions from interested parties on the issues raised in the two documents it has published today.
The Statement of Scope and Market Study Notice documents include further details on the subject matter of this study and timing.
Written submissions on the market study should be emailed to cateringstudy@orr.gov.uk by 7 July 2023.
Grahame Horgan, ORR's head of competition, said: 
Notes to editors
ORR is the independent economic and safety regulator for the railways in Great Britain, and the monitor of performance and efficiency for England's motorways and trunk roads. 
We keep the provision of railway services under review and monitor the competitive situation in rail services markets. ORR holds powers concurrently with the Competition and Markets Authority (the CMA) to apply competition law in markets relating to the supply of services relating to railways.
Market studies are one of a number of tools at our disposal to examine possible competition issues within a certain market or markets in the railways sector and address them, if appropriate. Previous market studies undertaken by ORR include:  

Market study into the supply of signalling systems,  
Market study into the supply of automatic ticket gates and ticket vending machines. 

ORR also has general statutory duties that it considers before taking the decision to launch a market study.
Conservative estimates suggest that passenger spending from Great Britain station catering is well in excess of £1 billion p.a. This is at Network Rail managed stations alone, which collectively account for c. 20% of GB mainline total entries and exits. The estimate is also based on catering at stations in general so might be wider than the scope of this study which focuses on ready to eat/drink food and beverages.
Great Britain rail stations are owned and managed by Network Rail or managed by publicly funded train operators.