9 September 2021
The Office of Rail and Road (ORR) today reports in its interim review that Hitachi's Class 800 and 385 series trains were affected by stress corrosion and fatigue cracks. These resulted in a significant number of Class 800 trains being withdrawn from service in May.
Cover Image
Image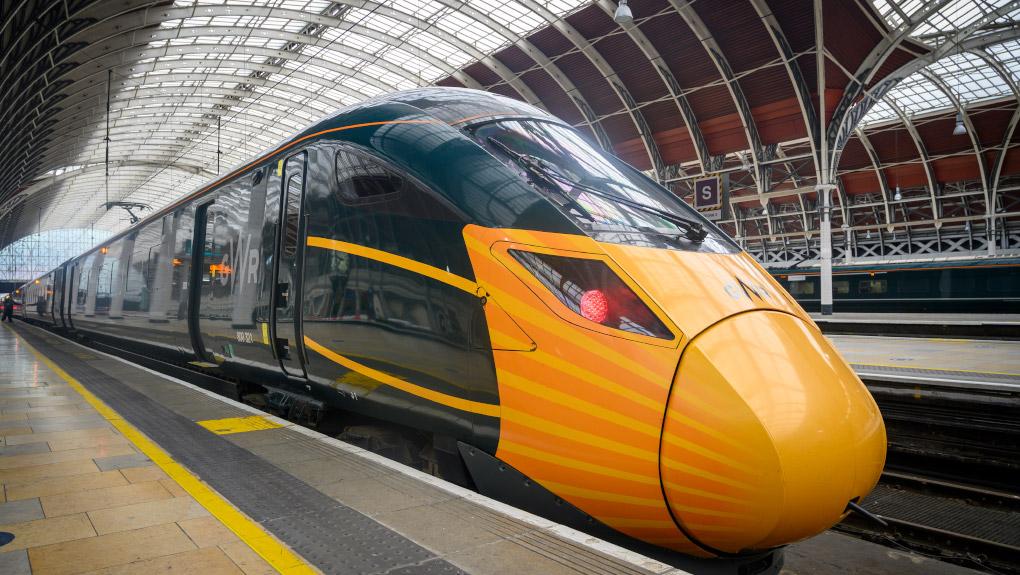 Components
The regulator also commends the rapid industry response and subsequent work to safely reintroduce trains to service. 
Cracks found in the area of the bolster close to the yaw damper bracket and anti-roll bar fixing points were a result of fatigue, and cracks found in the area where the lifting plates attach to the vehicle body were the result of stress corrosion cracking.
Stress corrosion cracking occurs when susceptible materials are exposed to a specific corrosive substance while subject to stress.
ORR's report found that once the cracks were identified, the industry worked collaboratively to swiftly withdraw the trains and then to establish a suitable process for assessing which trains were able to return to service. 
The regulator's interim report finds that since being put back into service, trains have performed as specified, with no unsafe conditions or harm arising from the cracking.
ORR continues to work with Hitachi and the industry and expects to publish a final report in December 2021.
HM Chief Inspector of Railways at ORR Ian Prosser CBE said: 
ORR's final report will establish the root cause of the cracking and will review Hitachi's plan for long term fleet recovery  and management and identify any areas for improvement for the industry. 
In June, ORR published its review of the impact on passengers which found train operators affected by the cracks provided clear and consistent information to passengers during the disruption.
ORR's passenger review also identified areas aimed at further reducing the impact on passengers should similar disruption occur in future.
Notes to editors
Stress corrosion cracking - Stress corrosion cracking is where cracks develop in susceptible materials when they are exposed to a specific corrosive substance while subject to stress.  It has been likened to the fire triangle where fuel, heat and oxygen must all be present for combustion to take place; if any of the three elements is missing then there is no fire.  In the case of SCC the three elements are: the susceptible material; the specific corrosive substance to which the material is susceptible; and mechanical stress in the material.
Fatigue - For fatigue to occur the loads must be above a threshold level but are typically much lower than the load required to cause an immediate structural failure of the material.  This means that over time the crack grows and reduces the strength of the component until the remaining uncracked material is not strong enough to take the loads being imparted.  
ORR's interim findings have been published following a review of the capability of operators' safety systems and technical matters up to the reintroduction of trains to service from 14 May 2021.
In June, ORR published a passenger impact review which found operators were still able to provide clear and consistent information to passengers during the disruption.
ORR's review is ongoing and we continue to work closely with all parties, including Hitachi Rail, Great Western Railway (GWR), London North Eastern Railway (LNER), Hull Trains, Transpennine Express (TPE) and ScotRail to ensure that lessons are learnt from the discovery of cracks in Hitachi AT200 (Class 385) & AT300 (Classes 800, 801 and 802) rolling stock.
The Office of Rail and Road is the independent economic and safety regulator for Britain's railways, and monitor of performance and effciency for England's Strategic Road Network.