29 May 2020
Cover Image
Image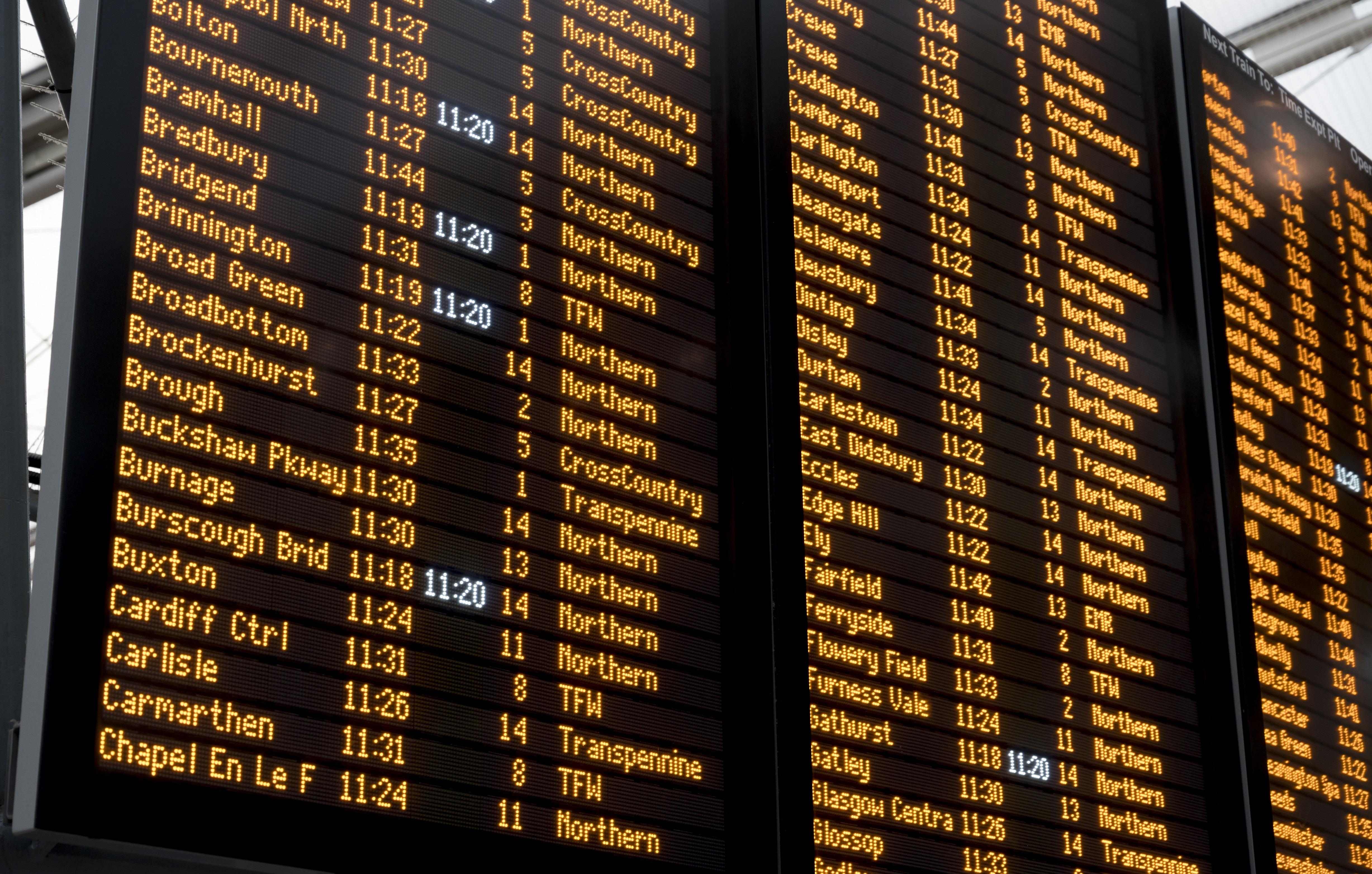 Components
The Office of Rail and Road (ORR) has today published its conclusions from its investigation into Network Rail's (NR) impact on poor performance in its North West and Central (NW&C) region.
ORR found that Network Rail has now identified the main causes of poor performance and developed remedial action plans (called Project Alpha) but that NR lacked a clear timeline on when these will be delivered.
Network Rail has since provided ORR with milestones on when improvements will be made. ORR will monitor these plans, taking further action if delivery stalls.
Graham Richards, Director, Planning and Performance at ORR said:
"While Network Rail is currently doing a good job at moving critical workers and essential supplies around the country we haven't forgotten that rail passengers in North West and Central England have previously seen unacceptable delays to their journeys as far back as 2017 – with a 40% increase in the amount they were delayed.

"Our investigation, started before the pandemic, confirms that this poor performance resulted from a build up of issues, some of which were outside of Network Rail's control; but not all will be quick fixes.

"A start has been made and we're pleased to see that Network Rail is now providing clearer details on when plans will be delivered. These plans must be followed through and ORR will monitor that everything which should be is, in fact, happening to help improve services for passengers for when the railway returns to a steady state.

"ORR recognises the impact of Covid-19 on rail performance and planning and therefore expects the recommendations to be implemented as part of the Covid-19 recovery planning".
Notes to editor

Collapse accordion

Open accordion