27 January 2022
The Office of Rail and Road (ORR) is consulting on proposals offered by Rail Assessment Centre Forum (RACF) that aim to open up the provision of train driver psychometric assessments to greater competition.
Cover Image
Image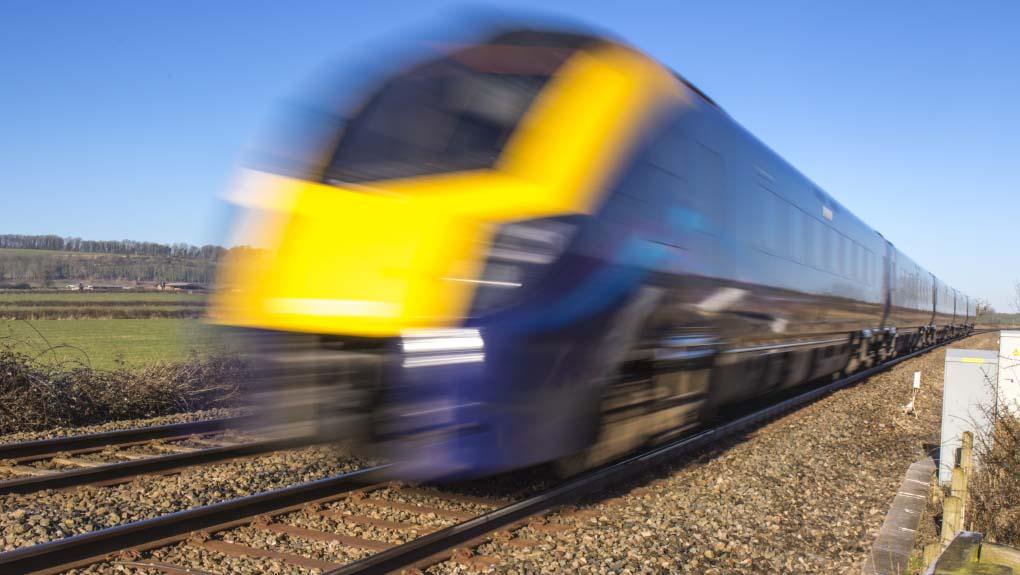 Components
In March 2021, ORR informed RACF that it had opened a formal investigation, having determined that it had reasonable grounds to suspect that RACF had infringed competition law in relation to its membership rules in the UK. 
A particular concern was that in order to enter the market it was necessary to be a member of RACF and there was no formal application process or procedure for membership and consequently a lack of transparency as to the standards that applicants were required to meet. This appears to raise a barrier to entry. 
RACF is an industry group, which was established to ensure that the psychometric assessment process for the recruitment and monitoring of train drivers is applied correctly across  the industry. 
RACF is currently made up of 13 members, including: train operating companies, freight operating companies and a private training specialist.
RACF has now offered the following commitments to fix these problems: 
to adopt rules of membership in the form agreed by ORR; 
to notify ORR of any changes to the rules of membership;
to make the rules, and an explanation of the rules, publicly available on RACF's website; and 
to retain information on membership applications and decisions.
ORR's provisional view is that the proposed commitments, including the proposed rule changes, once implemented, would address its competition concerns. It is now inviting comments from those who are likely to be affected – to be submitted to ORR by 3 March 2022. 
If accepted, the commitments will become legally binding on RACF and ORR will bring its investigation to an end. 
Notes to Editors
The Office of Rail and Road (ORR) is the independent economic and safety regulator for the railways in Great Britain, and the monitor of performance and efficiency for national highways and trunk roads. 
We are also a competition authority with powers held concurrently with the Competition and Markets Authority (CMA) to apply competition enforcement and markets powers in matters relating to the supply of services relating to railways.
Chapter I of the Competition Act 1998 prohibits agreements between undertakings (businesses) or decisions of associations of undertakings (e.g. trade associations), and concerted practices which may affect trade in the United Kingdom and have, as their object or effect, the prevention, restriction or distortion of competition within the United Kingdom. 
Under section 31A of the Competition Act 1998, ORR may, in appropriate cases, accept commitments from parties suspected of having infringed the Chapter I prohibition.