20 July 2022
The Office of Rail and Road's (ORR) annual assessment of Network Rail Scotland (April 2021 to March 2022) shows it has been a challenging year for the region with missed efficiency targets and mixed train service performance.
Cover Image
Image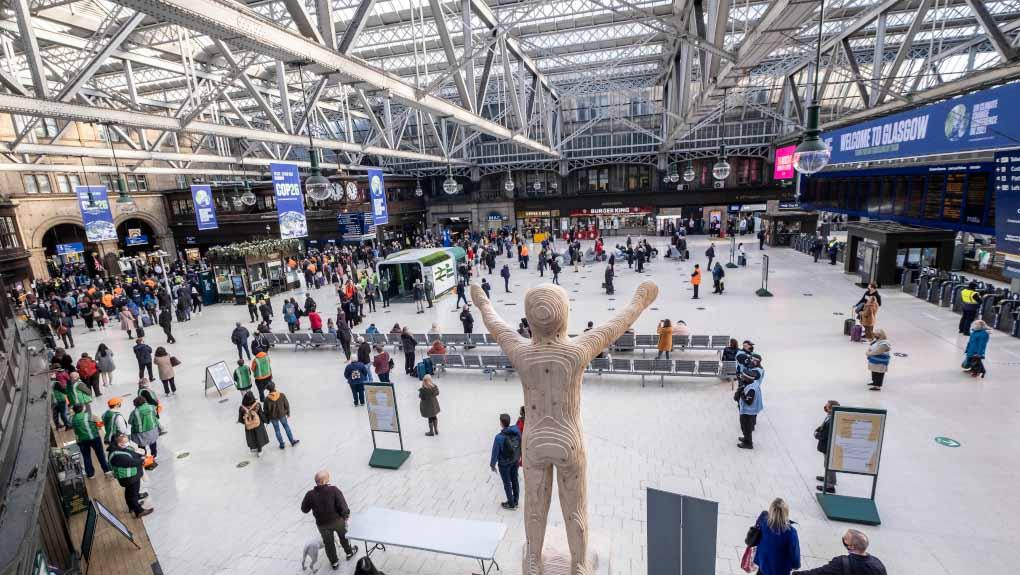 Components
In the report, the rail regulator raises concerns about Network Rail Scotland's delivery of efficiencies. The region missed its efficiency target for the year, delivering around £64 million of efficiencies against a target of £82 million, representing a 21% shortfall. 
In comparison, most of Network Rail's other regions exceeded their efficiency targets for the year. Network Rail Scotland also needs to do more to demonstrate its preparedness to deliver its efficiency target over the next two years. ORR will continue to keep this issue under close review.
ORR's report shows train service performance declined from the high levels seen in the previous year, with Network Rail Scotland missing its target for the main passenger operator, ScotRail. 
It did achieve its train service performance targets for the Caledonian Sleeper service. It also delivered the best freight performance of all Network Rail's regions, improving significantly from the previous year. Freight growth targets were also met. 
The regulator finds that Network Rail Scotland has progressed action plans linked to recommendations made following the fatal derailment at Carmont, Aberdeenshire in 2020. ORR highlights that continued focus is needed on implementing those recommendations and that it is following this up with the region.
Network Rail Scotland underdelivered on some of its engineering works during the year, delivering just 87% of its planned asset renewals. ORR is also pressing the region to reduce its backlog of structures and earthworks examinations. 
Jennifer Cullen, ORR's Senior Regulation Manager for Scotland said: 
Notes to Editors
Network Rail Scotland manages Scotland's rail infrastructure covering a large area from the Borders to Wick and Thurso in the far North East of Scotland.
Most rail services in Scotland from April 2021 to March 2022 were operated by Abellio ScotRail (ScotRail). Serco Caledonian Sleeper, London North Eastern Railway (LNER), Lumo, Avanti West Coast (AWC), CrossCountry, TransPennine Express (TPE) and freight operators run rail services both within Scotland and between Scotland and England.