17 March 2022
Passenger rail journeys increased to 285 million in total across October to December 2021 in Britain – the highest since January to March 2020 – according to new official figures from the Office of Rail and Road, published today.
Cover Image
Image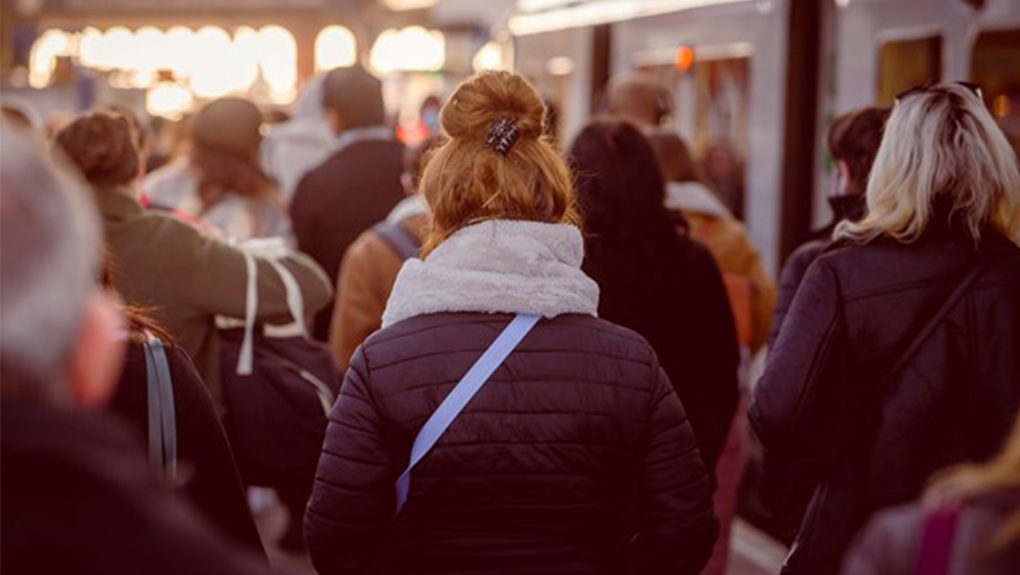 Components
The upward trend in rail usage in 2021-22 continued despite restrictions being put in place due to the spread of the Omicron COVID-19 variant.
ORR's figures show rail usage averaged 62% of pre-pandemic numbers between October and December 2021.
Estimates published by the Department for Transport show rail use peaked at 72% in November 2021 but fell to around 33% between Christmas and New Year. The most recent stats published by DfT show journeys at around 70% of pre-pandemic figures.
The recovery continues to be stronger across long-distance journeys, compared to regional journeys and journeys made in London and the South East.
New open-access operator, Lumo – which operates between London and Edinburgh – had around 100,000 passengers use its service since its launch in October 2021.
Journeys made with advance tickets reached 95% of pre-pandemic usage during this period, while off-peak tickets (up 47 percentage points) and anytime/peak tickets (up 36 percentage points) also had a substantial increase in usage compared with a year ago.
The share of journeys made using season tickets fell from 34% in 2019 to just 17% in 2021.
Total passenger revenue in Great Britain between 1 October and 31 December 2021 was £1.7 billion, with franchised passenger revenue per journey £5.98.
Notes to editors
ORR is the accredited primary provider of railway industry official statistics. We publish a range of statistics, including railway performance, rail usage (both passenger and freight) and safety. The trustworthiness, quality and value of our statistics are overseen by the UK Statistics Authority's regulatory arm – the Office for Statistics Regulation.