15 December 2020
Cover Image
Image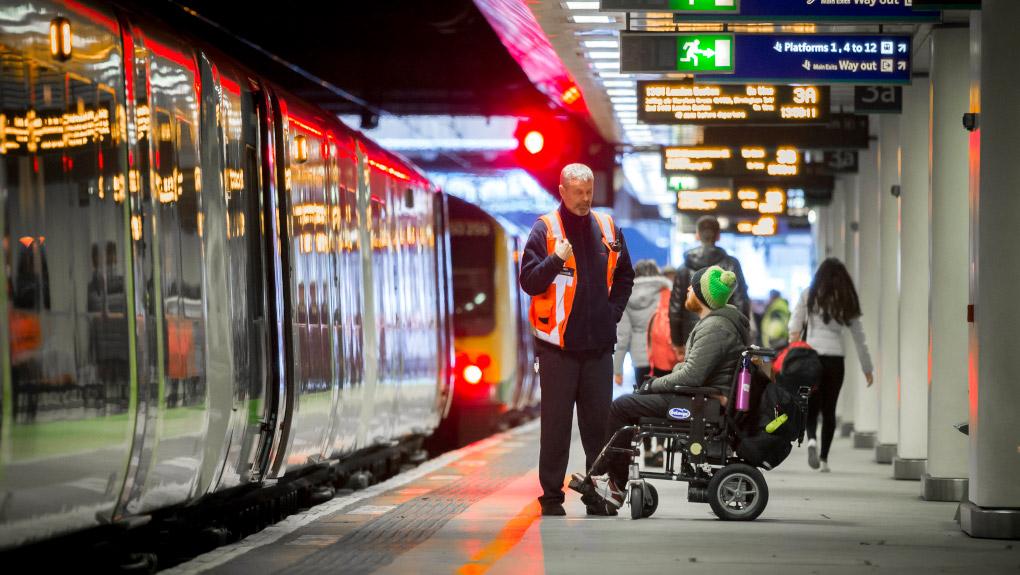 Components
The official Office of Rail and Road podcast brings together a series of conversations to discuss issues impacting all aspects of Britain's railways and England's road network.
Scope's Executive Director, James Taylor and the Office of Rail and Road's Deputy Director of Consumers, Stephanie Tobyn join the Rail and Road podcast for the very first episode. James and Stephanie discuss accessibility on the railways, the issues people face and the work being done to help people travel with confidence.
Contact us on podcast@orr.gov.uk.