18 January 2021
Cover Image
Image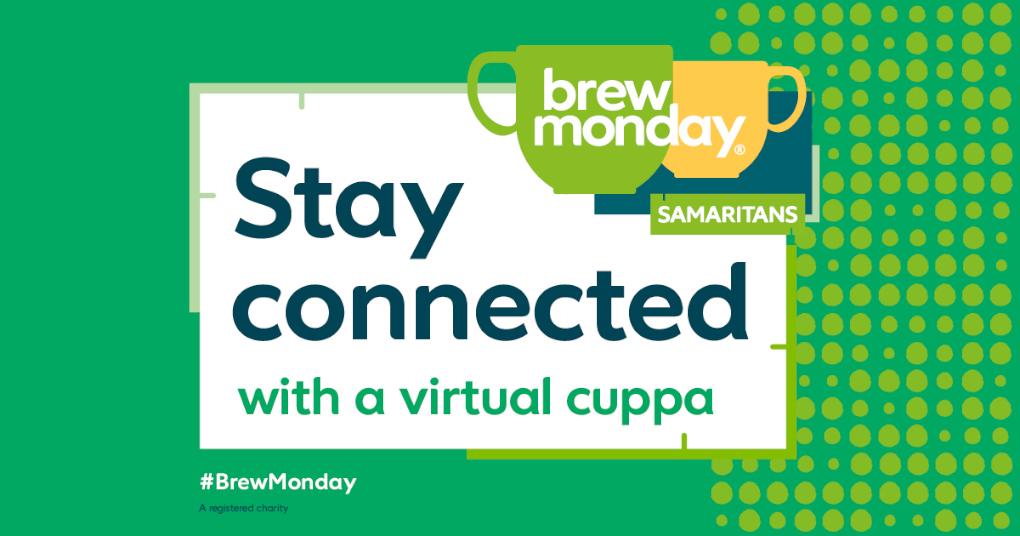 Components
The official Office of Rail and Road podcast brings together a series of conversations to discuss issues impacting all aspects of Britain's railways and England's road network.
On this episode of the Rail and Road Pod we're discussing the important issue of mental health and finding out more about the rail industry's long standing partnership with the Samaritans. 
Host, Kenny Walker, is joined by Jason Alexandre, a trainer with the Samaritans gives his insight into Brew Monday's events and some of the work they're currently involved in. 
We're also joined by Ian Prosser, Her Majesty's Chief Inspector of Railways at the Office of Rail and Road, to discuss the rail industry's Million Hour Challenge.  Paul Johnson from Network Rail, a listening volunteer shares why he volunteers for Samaritans.
Whatever you're going through, Samaritans volunteers are available to listen without judgement, 24 hours a day 365 days a year. Call Samaritans for free on 116 123 or you can email jo@samaritans.org and visit www.samaritans.org.   
For more information on Samaritans' Brew Monday, visit www.samaritans.org/brewmonday. 
For more information on the Million Hour Challenge, visit www.millionhourchallenge.com.
Contact us on podcast@orr.gov.uk.