4 February 2021
Cover Image
Image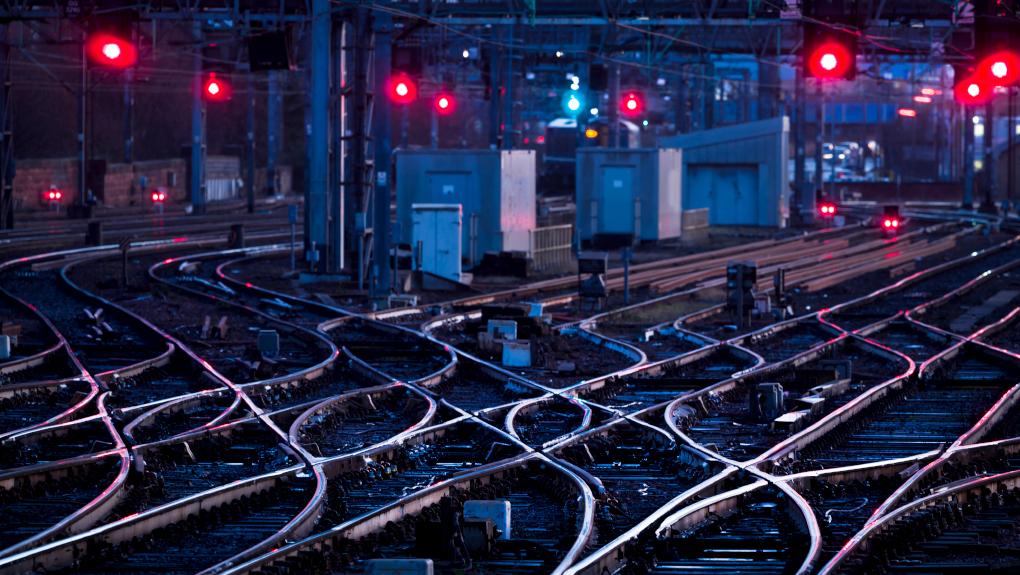 Components
The official Office of Rail and Road podcast brings together a series of conversations to discuss issues impacting all aspects of Britain's railways and England's road network.
On this episode ORR's Deputy Director for Access and International, Martin Jones and Head of Access and Licensing, Gareth Clancy, discuss how decisions are made about what fits where on Britain's railway; the balancing act between passenger and freight services and what happens when disagreements arise. 
Contact us on podcast@orr.gov.uk.