6 May 2021
Cover Image
Image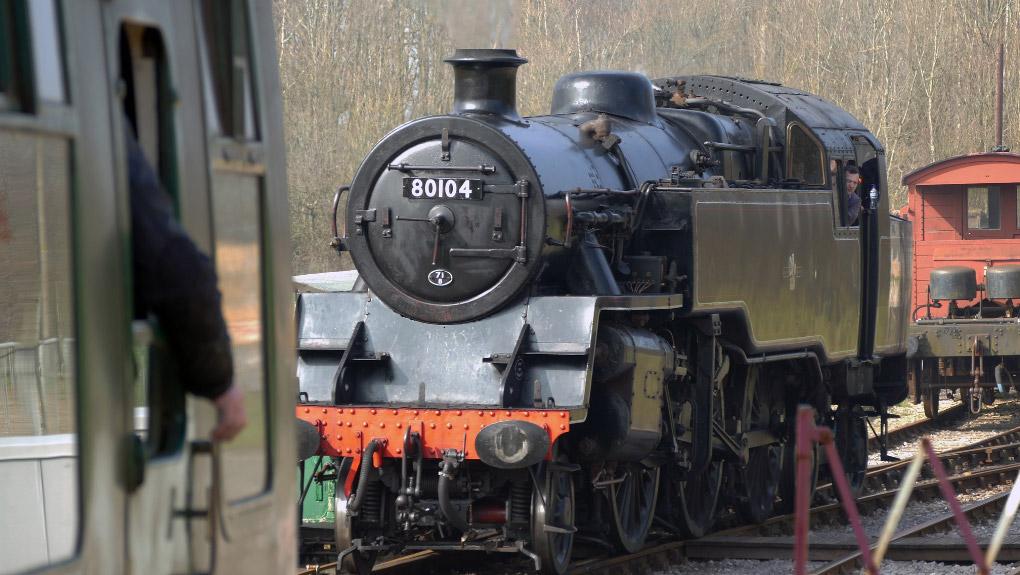 Components
The official Office of Rail and Road podcast brings together a series of conversations to discuss issues impacting all aspects of Britain's railways and England's road network.
In this, the first of a two-part episode, the Rail and Road Pod hears about how heritage railways are safely returning for passengers and how one particular railway has delivered improvements over the last year.
To discuss, the Pod is joined by Ian Skinner, Office of Rail and Road's Head of Non-Mainline and lead for Heritage Railway safety; Steve Oates, chief executive of the Heritage Railway Association; and Michael Proctor, chairman of Aln Valley Railway in Northumberland.
Contact us on podcast@orr.gov.uk.