29 October 2021
The Office of Rail and Road has today (29 October) published updated guidance to key railway safety regulations following a review of how the guidelines work in practice for railway companies.
Cover Image
Image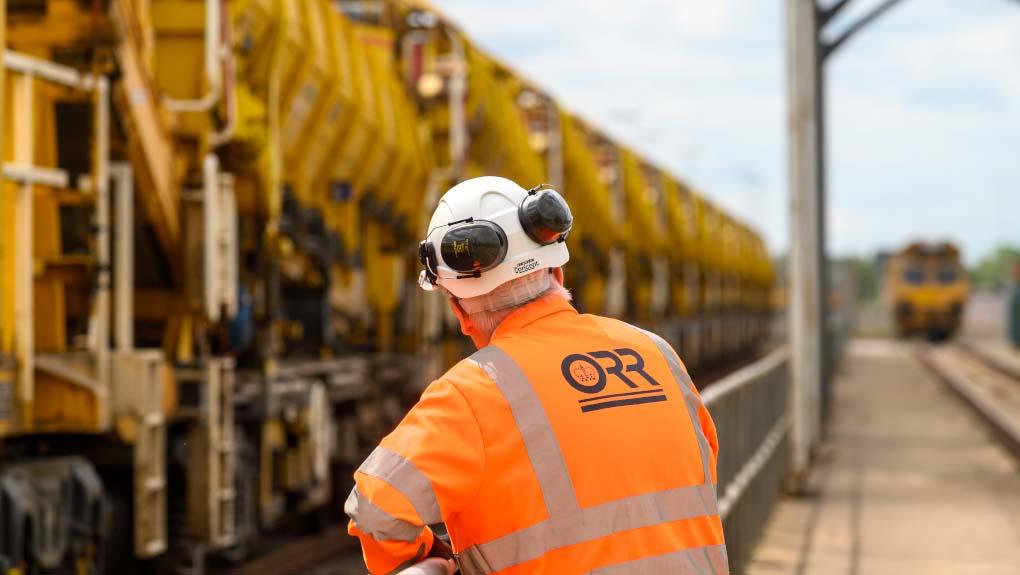 Components
The Railways and Other Guided Transport Systems (Safety) Regulations 2006 (ROGS) has been updated to explain the main changes that were made when the United Kingdom left the European Union (EU).
ORR has also included a consolidated version of ROGS to show all the legal changes that have occurred since leaving the EU.
This includes previous amendments to ROGS so that all changes are shown in one document for ease.
ROGS are not changing in terms of what businesses are required to do to manage railway safety - the key requirements of the legislation remain the same. 
ORR knows that clear guidance supports businesses that manage safety, and ORR is committed to continuously improving the guidance offered to help improve safety across Britain's railway.
The consolidated report also delivers on stakeholder feedback in the recent post-implementation review (PIR) of ROGS.
ORR is now working with the industry to reflect the desire for greater guidance on the interactions between ROGs and other regulations.
Notes to Editors: 
The Railways and Other Guided Transport Systems (Safety) Regulations 2006 (ROGS) provide the regulatory regime for rail safety, including the mainline railway, metros (including London Underground), tramways, light rail and heritage railways.
The regulations require most railway operators (known as transport operators) to maintain a safety management system (SMS) and hold a safety certificate or safety authorisation indicating the SMS has been accepted by the Office of Rail and Road.
All information and the updated guide to the regulations can be found on our website.