6 May 2022
As the country recovers from the operational and financial impacts of the coronavirus pandemic, the Office of Rail and Road (ORR) has launched its business plan for 2022/23, explaining how it will ramp up holding Network Rail and National Highways to account.
Cover Image
Image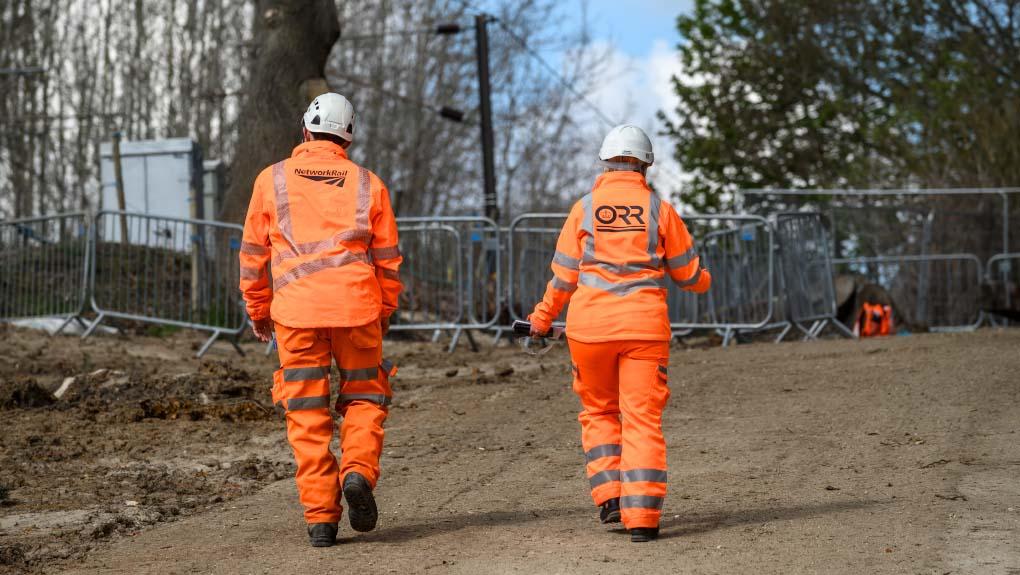 Components
Over the next 12 months, ORR will continue to provide scrutiny on the work of both organisations on behalf of the travelling public, taxpayers and the wider community.
Reform of the railway industry will develop further as the Williams-Shapps Plan for Rail begins to be realised, and when ORR is expected to have a wider set of responsibilities than at present. 
ORR's 2023 periodic review (PR23), to determine the regulatory framework and funding for the railway will be crucial to this and for the first five years of Great British Railways. 
ORR's PR23 work increases over the year ahead. While that takes place, ORR will continue to hold Network Rail to account on its performance and value for money in the current control period (CP6). 
A safety priority for ORR in the coming year is ensuring effective change management during reform, but ORR wants to see a fast return to previous levels of safety training, assessment and frontline assurance regimes, with ORR's health and safety inspectors to test organisations on these areas as part of routine inspection work in 2022-23.
Likewise, as passengers continue to return to the railway, ORR will oversee that train operators comply with their obligations on accessibility, passenger information and complaints-handling.
In early 2023, ORR expects to take on sponsorship of the Rail Ombudsman, delivering a commitment in the Williams-Shapps Plan for Rail. This is a new and important oversight role for ORR that will provide greater confidence in the Ombudsman's independence as an arbiter between customers and companies.
ORR will also continue to ensure National Highways delivers its projects under the current road investment strategy for the benefit of all road users. 
ORR will monitor the delivery of all projects to budget and to time and how well National Highways is executing its duties to run an efficient, safe and reliable strategic road network in England.
It will also begin to prepare advice to government on the third investment strategy and support progress of the Smart Motorways Action Plan.
ORR Chief Executive John Larkinson said: