18 December 2020
The Office of Rail and Road (ORR) has secured improvements from Eurostar to properly inform passengers of their right to cash refunds for cancelled services. 
Cover Image
Image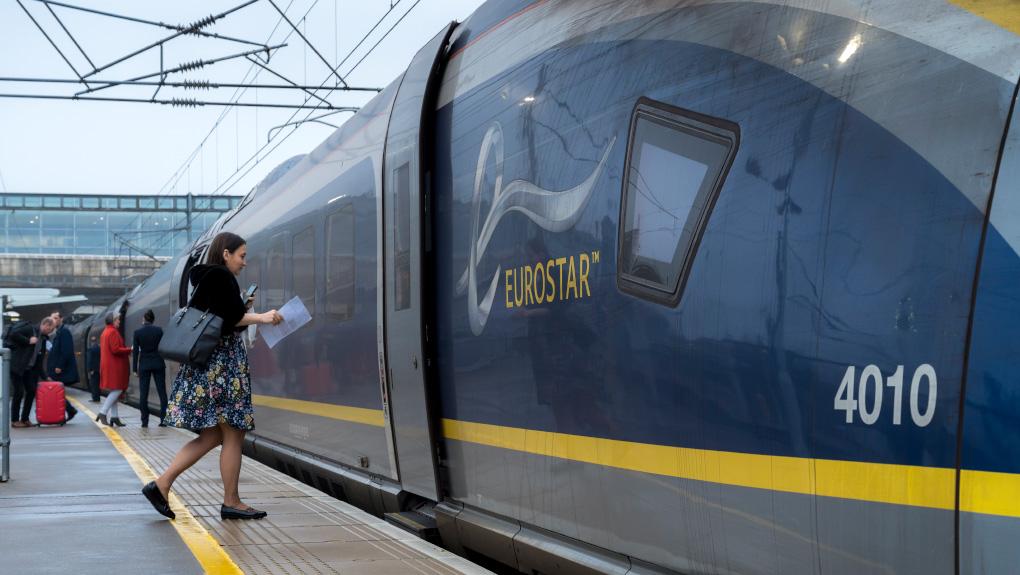 Components
Eurostar's website and service cancellation emails to passengers had provided prominent information about claiming an e-voucher for disruption but ORR did not consider that it was sufficiently clear that customers can claim a full refund.  

Following a meeting yesterday (17 December) with ORR, Eurostar has agreed to make the necessary changes in response to concerns from the regulator that its passenger communications may be misleading and unclear that a passenger can choose to receive a full refund rather than an e-voucher for cancelled services.
ORR is pleased that Eurostar has committed to providing more prominent messaging about the choice of a full refund or an e-voucher.
The regulator is remaining in conversation with Eurostar to ensure passengers who received a cancellation email have been treated correctly. 

Stephanie Tobyn, Deputy Director for Consumers at ORR said:
Notes to editors
Collapse accordion
Open accordion
Consumer Protection from Unfair Trading Regulations 2008 (the CPRs)
Regulation 3 of the CPRs prohibits unfair commercial practices. Under Regulation 3, a commercial practice is unfair if it is a misleading omission under the provisions of Regulation 6. Regulation 6 provides that a commercial practice is a misleading omission if it omits or hides material information, and as a result causes or is likely to cause the average consumer to take a transactional decision he or she would not have taken otherwise. "Material information" means the information which the average consumer needs to take an informed transactional decision.
 
Train companies have a number of consumer facing obligations and it is important that passengers get the service to which they are entitled. ORR oversee a number of these obligations which sit in train companies' licences and in general consumer law (others sit, for example in train companies' franchise agreements with Government).