8 February 2023
Siemens PLC has been fined £1.4m after pleading guilty to an offence under the Health and Safety at Work etc. Act 1974, which followed an investigation and prosecution by industry regulator the Office of Rail and Road (ORR).
Cover Image
Image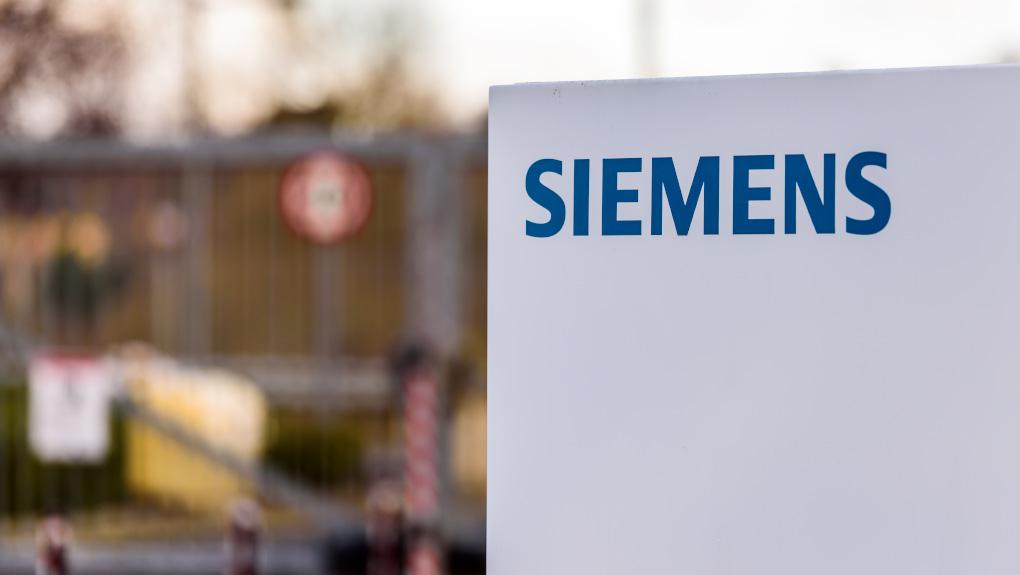 Components
The incident involving Mr. Ian Parker, 58, a self-employed contractor at Siemens, happened on 13 June 2017 at the company's Train Care Facility in west London.
The technician was killed when a 650kg traction motor he was preparing for removal from an electric locomotive fell on him and caused him fatal crush injuries.
It was found that the accident was caused or contributed to by the failure to implement a safe system of work for the task being undertaken.
An investigation by ORR revealed defects in task planning, which included the failure to carry out an appropriate task specific risk assessment and a lack of clear allocation of responsibility for supervision of the task.
Sentence was passed by Her Honour Judge Dhir KC at the Central Criminal Court London on Tuesday 7 February 2022, following ORR's prosecution. 
In her remarks, Judge Dhir KC said that this was an accident which the defendant ought to have prevented. In explaining the size of the fine, she added: "It must be sufficient to bring home the message to management and shareholders the need to comply with the regulations."
Ian Prosser, Chief Inspector of Railways, said: 
Notes to editors
The Office of Rail and Road (ORR) is the independent economic and safety regulator for Britain's railways and scrutinises the performance and efficiency of England's strategic road network.
Siemens Train Care Facility is located at White City, London. It is also referred to as the Old Oak Common Depot ('OOC') or the Acton Depot. Although now operated by a separate company, Siemens Mobility Ltd., at the time it was operated by Siemens Rail Systems, a division of Siemens.
Siemens has been issued with a fine of £1.4m and ordered to pay costs of £99,284.84.