6 July 2021
The Office of Rail and Road's (ORR) annual rail consumer report shows that it has worked constructively across industry to deliver improvements for passengers, particularly on refund rights and accessibility, despite the challenges of the past year. The regulator also sets out its focus for the coming year on locking in these improvements through monitoring and enforcing adherence to its accessibility requirements.
Cover Image
Image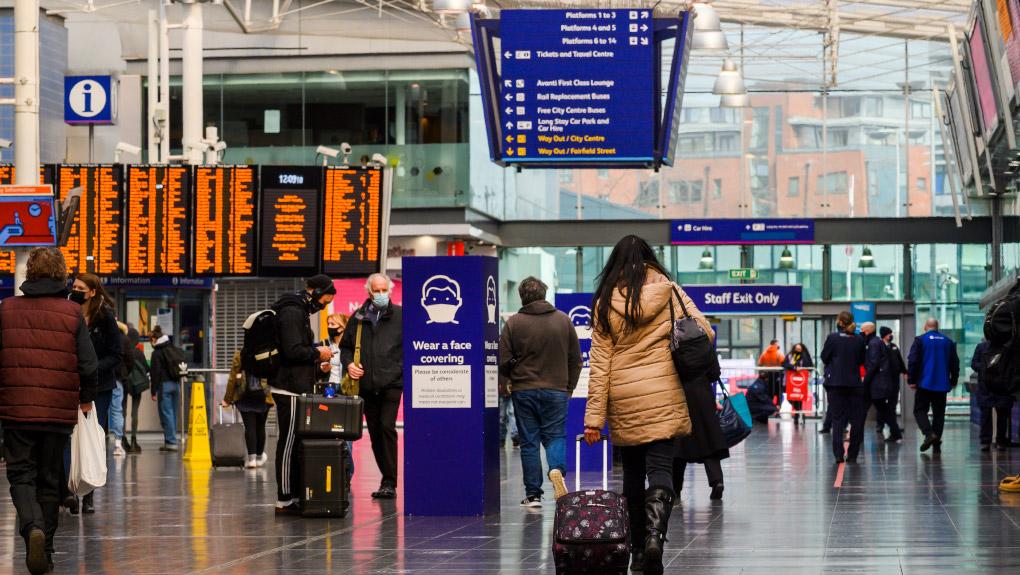 Components
ORR's passenger research, also published today, shows these improvements in accessible travel have been reflected in welcome increases in the delivery of assistance and in passengers' satisfaction. 
The rail regulator has made significant progress in ensuring the delivery of commitments set out in its Accessible Travel Policy (ATP) guidance. All train and station operators are well on the way to having 30,000 passenger-facing staff trained in disability awareness and equality by the end of 2021, all websites now clearly display the crucial information needed about the passenger assistance service to support an assisted travel journey, and the regulator has reduced the notice period for booking assistance to six hours before travel. 
Next year, ORR's focus will firmly remain on monitoring compliance with ATP requirements, particularly station accessibility information provided on train operator and National Rail Enquiries websites, and continuing research to assess whether improvements are being delivered across the whole industry. 
ORR will also be looking to secure improvements for passengers on simplifying delay compensation and improving complaints processes. 
In 2020-21 the regulator made a number of key interventions with train companies to secure improvements such as to the reliability of booked assistance, the introduction of new mobile assistance teams, and the quality of information provided to passengers ahead of major station closures.
ORR stepped in to ensure Eurostar amended the information provided to passengers on their right to a cash refund for cancelled services and played a role in supporting the government's efforts to protect public health, taking on a new area of responsibility to monitor and enforce compliance with international travel regulations applying to both Eurotunnel and Eurostar.
Stephanie Tobyn, deputy director for consumers at ORR said: 
Notes to editors
Our passenger facing work, which is the subject of this report, derives from the licences we issue to train and station operators including Network Rail for its managed stations, and from our powers and responsibilities under consumer and competition law. As a result, our consumer work is focused in four areas. Three of these – passenger information, assisted travel and complaints handling – are the subject of conditions in the licences we issue, while our interest in ticket retailing and passenger rights stems from our consumer law powers.
We also fulfil statutory roles in relation to regulations on rail passengers rights (Regulation (EC) No 1371/2007), and concerning Coronavirus health protection requirements around international rail travel (Health Protection Regulations 2021).
Statistical information on the passenger experience, including complaints, passenger assistance and delay compensation claims, can be found on ORR's data portal.