25 June 2021
An Office of Rail and Road (ORR) passenger impact review, published today, shows that train operators affected by the cracks found in a component on the Hitachi 800 trains were still able to provide clear and consistent information to passengers during the disruption.
Cover Image
Image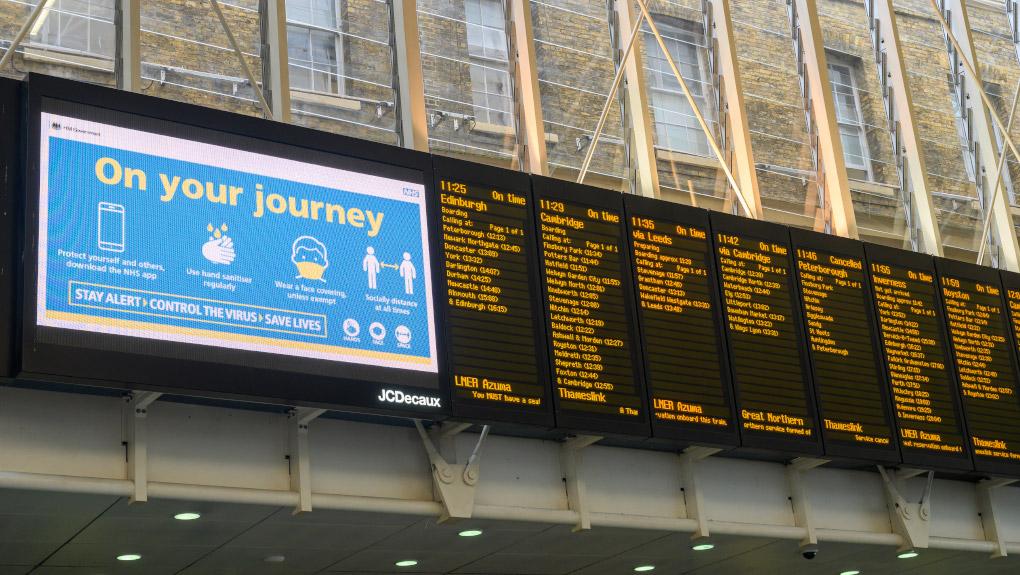 Components
ORR's review focused on four train operators: Great Western Railway (GWR); London North Eastern Railway (LNER); TransPennine Express (TPE); and Hull Trains. The review covered areas such as consistency and clarity of travel information, ticket refund information and advice to passengers on alternative travel arrangements. ORR also examined the information provided by third-party retailers about ticket refunds.
In unexpected circumstances such as this, it can be difficult to keep information up to date, especially when the extent of disruption is changing all the time. Yet, with minor exceptions, these train operators performed well. They also reacted quickly to contact passengers who had booked assistance to provide them with information about the disruption and to offer alternative travel support.
But there are some issues for further consideration by the industry to reduce the impact on passengers in any future disruption. These include providing route maps for alternative travel and using website banner messaging to highlight disruption. 
ORR also found that train operators and third-party retailers could sometimes be clearer on the circumstances in which a fee for refunding a ticket is not payable. 
Stephanie Tobyn, deputy director of consumers, said:
Notes to editors
Throughout the review, ORR worked closely with train operators and passenger groups to determine the impact on passengers from the withdrawal of trains, with a specific focus on the operators of Hitachi class 800 trains - GWR, LNER, TPE and Hull Trains (although the impact on the latter was more limited). 
ScotRail were initially in the scope of the review however, it quickly became apparent that the impact on its services was minimal. ORR understand that of the circa 2,000 services operated, 19 ran with a reduced number of carriages and there were no cancellations as a result of this issue.
ORR's safety review is ongoing and we continue to work closely with all parties, including Hitachi Rail, Great Western Railway (GWR), London North Eastern Railway (LNER), Hull Trains, Transpennine Express (TPE) and ScotRail to ensure that lessons are learnt from the discovery of cracks in Hitachi AT200 (Class 385) & AT300 (Classes 800, 801 and 802) rolling stock.