28 June 2022
Pete Gracey shares his view on why Pride matters and reflects on support in the engineering profession.
Cover Image
Image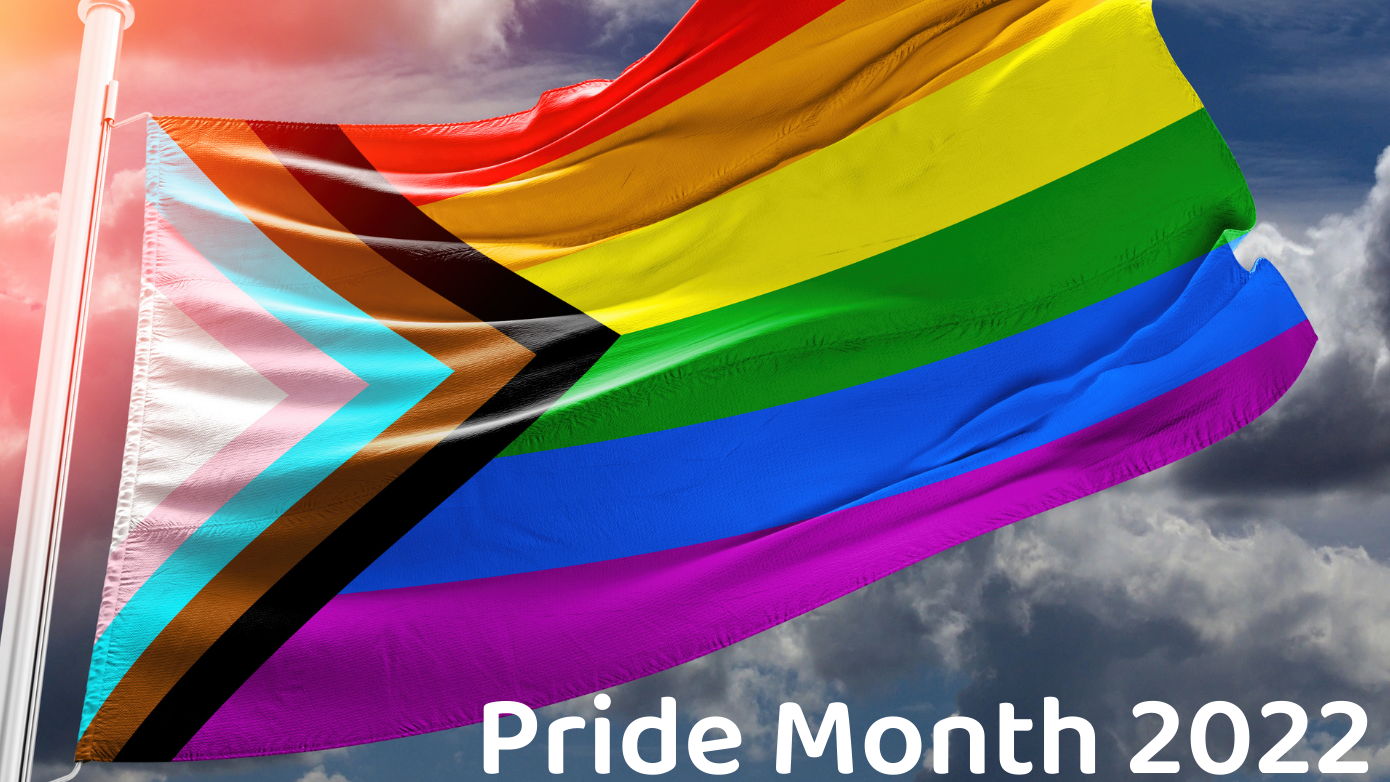 Body
Marking 50 years of Pride
Pride month is now in its 50th year. It started in the aftermath of the Stonewall riots of 1969, which occurred in response to the brutal police violence against LGBT+ people in New York City. Pride may have started out as a protest, but these days it is both a celebration and a protest. 
There is much to celebrate in how far we have come in the UK on inclusion, recognition and understanding of the issues faced by the LGBT+ and other diverse communities. 
However, there is still much to do. When people still face violence for just being who they are or holding hand with the person they love, then we obviously haven't achieved equality let alone equity. 
An employer that values all its staff 
I am happy to celebrate. I work for an employer that values all of its staff and what they bring to the organisation. We have a great Diversity and Inclusion network at ORR and we have the wider support of the Civil Service LGBT+ Network.
We celebrate the diversity of our colleagues and encourage LGBT+ employees to talk about their experiences through internal blogs and at events hosted by the Diversity and Inclusion Network. 
Supportive cross-industry organisations 
As an engineer, I also feel supported by my profession. We have great voluntary cross-industry organisations like InterEngineering, plus the excellent work being done by organisations like the Royal Academy of Engineering and the professional engineering institutions, like my own Institution of Railway Signal Engineers and the Institution of Engineering and Technology.
So, I will be both celebrating and protesting throughout Pride month.