Cover Image
Image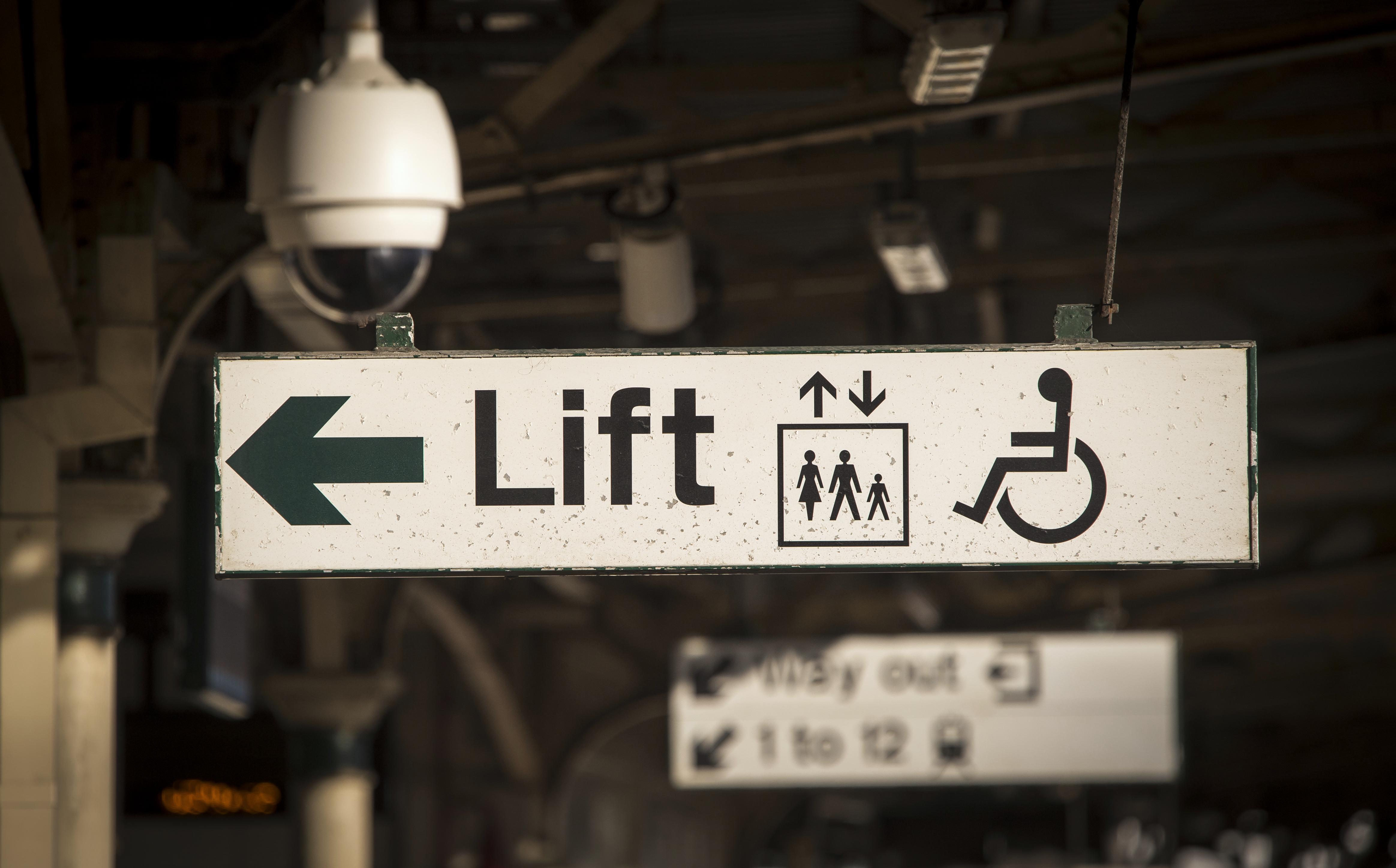 Components
This year has brought many new challenges for disabled and older passengers travelling by rail, adding to those that they may have already faced.
Our work continues and we remain as determined as ever to bring about the improvements needed to ensure all passengers can request and receive assistance to travel safely with confidence and ease.
Reviewed and approved
Following the publication of our new Accessible Travel Policy Guidance in July 2019, we have reviewed every train and station operating company's revised policy against our updated requirements. The revised policies set out a range of commitments that will strengthen the delivery of assistance and information across the rail industry.
As our recent figures show, the COVID-19 pandemic significantly reduced the number of people requesting assistance to travel. During the initial COVID-19 lockdown we worked closely with train and station operators to ensure that passengers were able to continue to book and receive assistance to travel where necessary.
During this time, we also oversaw the introduction of the new 10pm deadline for those who pre-book assistance for travel the next day, replacing the previous 24-hour notice period (passengers can still choose not to book and request assistance at the station instead).
And we held the first two meetings of our new Accessible Travel Stakeholder Group.
Evolving process
In September this year, following extensive consultation and engagement with disabled people's organisations, passenger champions, government and the rail industry, we introduced new rules for train operators to increase the availability of accessible rail replacement services and ensure disabled passengers have the information they need to plan their journeys when there is disruption to the rail network.
Communicating better
We also set out detailed rules about the way station staff should communicate effectively with each other to ensure passengers' alighting assistance is delivered without fail.
What's next?
As train and station operators continue to implement the improvements, we have begun extensive monitoring to ensure they are doing what they have promised.
This includes a website monitoring exercise, looking at the availability and accessibility of assisted travel information, in addition to checking how compliant operators' websites are with the Web Content Accessibility Guidelines.
Importance of well trained staff
All the guidance and processes mean nothing without well trained staff. They are often the most important part of making a person feel confident to travel. That's why we're also undertaking a review of the progress made by operators in meeting our new staff training requirements by our deadline of July 2021.  
Information is key
We recognise that passengers can only plan their journeys if information about the accessibility of stations is up to date and accurate, so we are planning an audit of the industry-run National Rail Enquiries website, as well as each train company website, to ensure our requirements in this area are met.
We look forward to sharing the results of our findings soon, details of which will be published on our website.