Cover Image
Image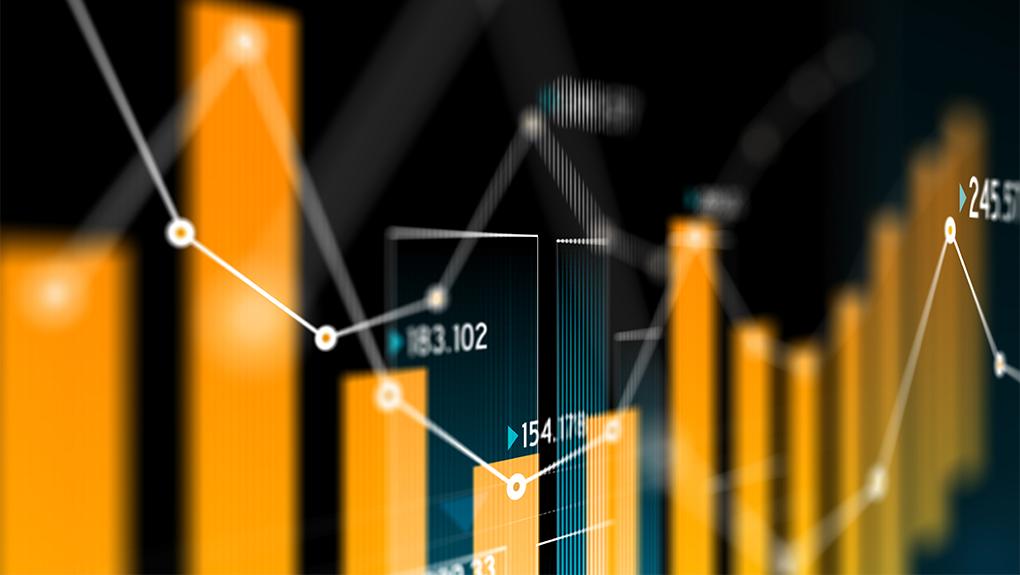 Components
The UK Statistics Authority's 5-year strategy is called "Statistics for the Public Good". This seems particularly relevant at a time when we're surrounded by statistics and it is more important than ever before to know what information you can trust.
That's why we're proud at the ORR to be the official source of data on many aspects of Britain's railways including statistics on train performance, passenger and freight usage, complaints, finance, and safety. We see our work as being very much for the 'public good' - to inform passengers and members of the public accurately about aspects of the rail industry.  
Our statistics have been assessed by the regulatory arm of the UK Statistics Authority (the Office for Statistics regulation) and awarded National Statistics status signifying they meet the highest standards of the Code of Practice for Statistics in terms of trustworthiness, quality and public value. 
The home of GB rail statistics
Our Data Portal is the home of rail statistics for Great Britain and is used by a wide variety of people.  Given this diverse audience want the data presented in different ways we produce a range of ways to access the data, for example, statistical releases which contain commentary and charts, data tables, interactive charts and infographics. All are available free of charge.
Over the last few months our statistics have shown the impact of the coronavirus pandemic (Covid-19) on people and the rail industry. For example, passenger journeys by rail in quarter 1 2020-21 (April-June) fell to 8.1% of the levels seen in the same quarter last year – the lowest level of passenger usage since the mid-nineteenth century.  Similarly, freight rail usage declined significantly. 
Our most popular statistics are Estimates of Station Usage. These provide unique information about each of the 2,500+ mainline rail stations in Great Britain. Primarily estimates of the number of entries, exits and interchanges. The granularity of data is one of the main reasons that these statistics are of interest to a very broad range to users: they are relevant to anyone no matter where they live. Take a look at our interactive tool to see how your station compares nationally. 
The publications dates for all our statistics are available for the next 12 months.
We welcome feedback on our statistics, please contact us.
To find out more about World Statistics Day, visit the website to see how other countries are celebrating it.