24 May 2023
Biodiversity is defined as the variety of all animal and plant life on earth. It has a vital role in sustaining our natural environment – from providing the air we breathe, to absorbing carbon and underpinning the food chain.
Cover Image
Image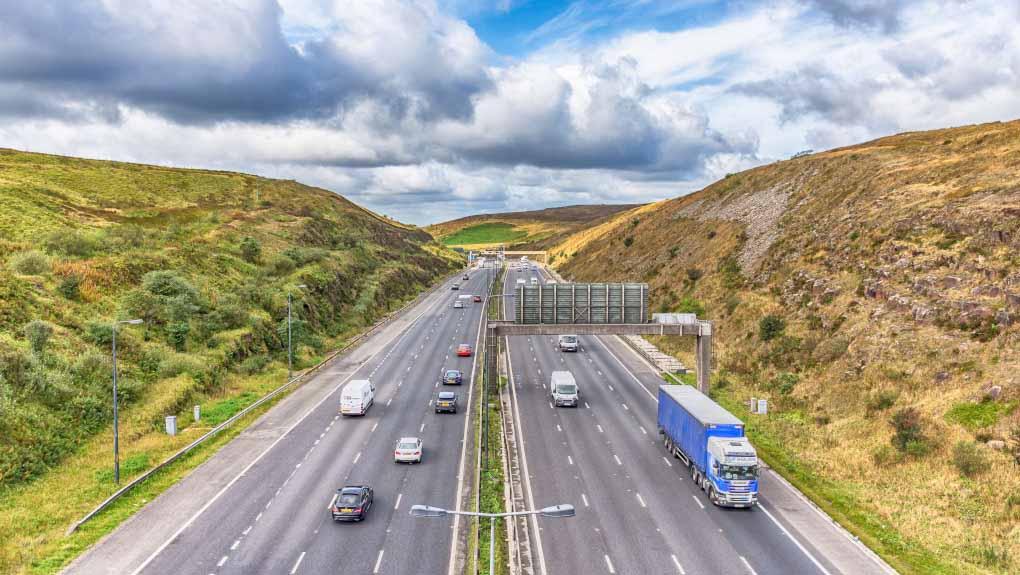 Components
We are in the midst of a crisis, with global biodiversity currently in sharp decline. In the UK, government is now targeting a halt in the decline in species abundance by 2030.
Roads pose a challenge to biodiversity. They can make it more difficult for wildlife to cross between habitats. Pollution, noise, and light can disrupt animals, and some plants may be cut back for visibility or safety reasons.
However, National Highways has an opportunity to deliver better biodiversity outcomes through its management of the strategic road network (SRN). There are whole sections of land near the SRN that are prime habitats for wildflowers and small insects. The company can support improved biodiversity on and near its network by creating healthy grassland meadows, building ponds and allowing animals to safely cross the SRN.
National Highways target
But how can you measure and report on biodiversity?
Well, back in July 2019, Natural England and the Department for Environment, Food & Rural Affairs (Defra) teamed up to produce a biodiversity metric. This metric assesses the quality and size of a habitat before and after construction. So if the amount of habitat decreases, so does the biodiversity measured. This can then be balanced by either improving the quality of the existing land, or by improving the quality of land outside of the site, thus leading to a no net loss of biodiversity. The metric has undergone several iterations and is currently at version 4.0.
In the second road period (which runs from April 2020 to March 2025), National Highways has a target for no net loss of biodiversity by 2025. This includes all major schemes starting in the second road period as well as offsetting 1% of its existing biodiversity each year to balance the impact from day-to-day renewals and maintenance activities.
ORR challenge
In our Annual Assessment of National Highways' performance 2021-22, we reported that the company was forecasting a net loss of biodiversity by 2025. However, following challenge and increased engagement with ORR, National Highways produced a robust plan in September 2022 that set out how it will achieve the target by the end of the road period. 
We hold National Highways to account to its target and continue to track National Highways' plans for biodiversity schemes alongside its major projects and its ability to deliver no net loss by 2025. In July 2023 we will publish our assessment of National Highways performance in 2022-23, which will include an update on the company's progress against its biodiversity plan.