6 January 2023
Cover Image
Image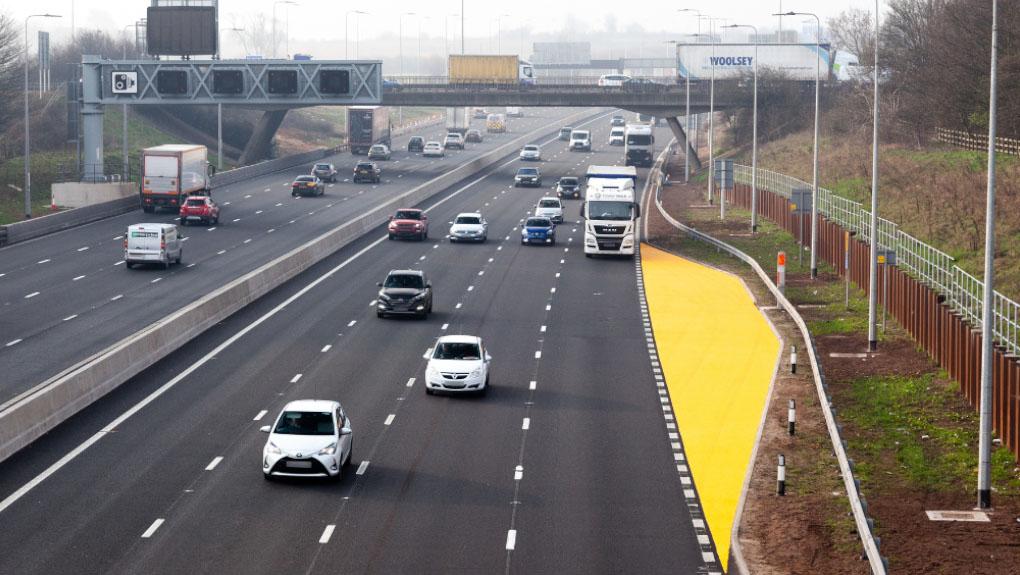 Components
Welcome to ORR's January newsletter
I hope you all had a good Christmas and a happy new year. 
As the year begins, we look forward to a busy year in our work with road and rail.
In December, we published our first annual assessment of National Highways' safety performance on the strategic road network. We said there that safety is improving, but that National Highways must deliver better performance from its Smart Motorways technology. You can read more in this bulletin.
On the rail side, we will shortly review Network Rail's Strategic Business Plan, as part of the five-year Periodic Review (PR23) of the railway. We will publish, then consult, on our draft determination for PR23 before beginning the formal process for track and station access contracts, later this year.
More immediately, we look forward to welcoming freight customers at our annual ORR Freight Customer Event on 19th January. If you are a freight customer or if you know someone who would be interested in hearing more about our work with the rail freight industry, please contact our Rail Freight team on freightcustomers@orr.gov.uk to register your interest.
Have a great 2023.
Sneha Patel 
Deputy Director, Highways
Top stories
First annual assessment of safety on strategic road network
ORR has published its first annual assessment of safety on the strategic road network. The report is a progress update of ORR's early findings following the Transport Select Committee's recommendations on smart motorways. It shows that National Highways is on course to achieve its overall safety target for the strategic road network in England and that it has also met its Stopped Vehicle Detection technology installation targets. However, further work is needed to ensure the technology meets performance expectations. 
ORR provides key updates on future regulation of the rail network
ORR has published the progress made with the 2023 Periodic Review which will determine Network Rail's outputs and funding for Control Period 7 (CP7). The principal documents published include ORR's conclusion on the policy framework and outcome measures to hold Network Rail to account, a consultation on ORR's financial framework for CP7, and a notice for the new deadline for the specification of the funding and high level requirements of Network Rail in Scotland over CP7. 
The periodic review is being conducted amid a complex and challenging context for the rail industry as it continues to recover from the pandemic against a backdrop of inflationary pressures, changed passenger journey patterns, industrial action and rail reform. 
Rail & Road Pod Episode 16: Railway staff safety – learning from our past
In this new episode, we discuss the Railway Work, Life & Death project with Dr Mike Esbester and ORR's Paul Wilkinson. We take a look at railway worker accidents in Britain and Ireland from the late 1880s to 1939, and their impact on current approaches to health and safety. We also learn how the project has helped family historians understand their family past, particularly where railway work was involved.
Event
ORR's Annual Freight Customer Event
ORR welcomes freight customers from across the industry at our annual Freight Customer Event on 19th January. Click here to register your attendance by 12th January. 
Blog
Another step towards opening markets for ticket machines and gates
Loic Laude, Senior Manager in Competition Policy, talks about ongoing competition challenges, and early signs of innovation, with automatic ticket gates and ticket vending machines.
Statistics