Body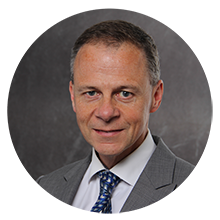 Not surprisingly there is a lot of focus in the industry on what more rail can do to drive economic recovery. Enhancement projects offer a way to create jobs and support the supply chain, to improve connectivity and local economies and also to reduce delays by getting rid of bottlenecks.
But the potential cost of enhancements concerns funders and could be a barrier to more schemes being planned and delivered. This is why over recent months we have been working with the Department for Transport and Network Rail on what pushes costs up, looking particularly at the early design stage when excess costs can be baked in. The review includes Beeching line and electrification projects.
Looking more broadly at enhancement projects, we are advising the National Infrastructure Commission on its work for the government on an integrated rail plan for the midlands and the north, linked to the development of HS2. Our input will include engineering and cost advice. And our recently completed project for the Civil Aviation Authority (CAA), on reviewing the forecast costs of the Western Rail Link to Heathrow, will feed into the CAA's funding assessment.
All this work draws on our experience in engineering and asset management and in the role of standards in scheme design. Time and again we see that good early stage analysis of the options is the key to keeping costs under control, and we will deploy this experience to support funders.
John Larkinson
Chief Executive
---
Top stories
ORR business plan summary for 2020-21
We had intended to publish our 2020-21 annual business plan in April. However, the challenges of Covid-19 meant we needed to review our planned work to ensure that, among other things, the timing of activities would not undermine the rail and road industries' Covid-19 response. Having done this, we have now published a summary business plan for 2020-21. In short, we expect to broadly continue with our plans, albeit with some changes and some new work. We may update this summary later in the year.
North West & Central investigation conclusions published
We have published our conclusions from our investigation into Network Rail's role in poor performance in its North West and Central region.
Rail passenger journeys fall dramatically
Our latest statistical release shows that rail passenger journeys in Great Britain saw a dramatic fall following the impact of the coronavirus, as people heeded government advice against all unnecessary travel.
Regulating the rail industry through Covid-19 and beyond
John Larkinson will be presenting a webinar, Keeping Britain's railways moving through Covid-19 and beyond, on Tuesday 9 July. The session, hosted by the Whitehall and Industry Group as part of their infrastructure series, begins at 14:00. Non-members are welcome to join the webinar, so long as they sign up first.
Blogs
Holding Highways England to account during Covid-19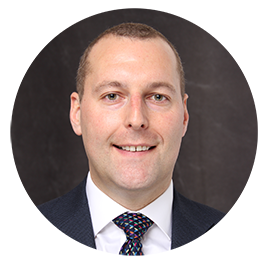 Feras Alshaker, Deputy Director Highways, sets out how weare monitoring Highways England's performance during the pandemic.
We have written to Highways England, informing the company of our approach.
Safety at public footpath level-crossing is more vital than ever
Robert Beveridge, Principal Inspector for the Western Route, discusses the importance of safety when using footpath level crossings, amid signs that more people are using the crossings, and resultant spikes in near miss incidents reported to us.
ORR's reporting on rail finances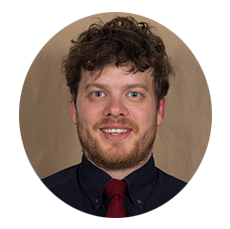 Over £22 billion is spent every year by UK rail each year. Richard Connor, Senior Financial Analyst, writes about ORR's financial reporting on the rail industry, and invites views on some proposed improvements for this year's publications.
Statistical releases
This month we have published stats on: